Regent Porto Montenegro
Where the mountains meet the sea
BRANDING     ART DIRECTION     PHOTOGRAPHY
Nestled on palm-fringed shores along the Adriatic coast, Regent Porto Montenegro is considered to be the best 5-star accommodation of the region, offering the ultimate luxury retreat, located in the heart of Porto Montenegro village, Europe's glamorous playground for the international elite.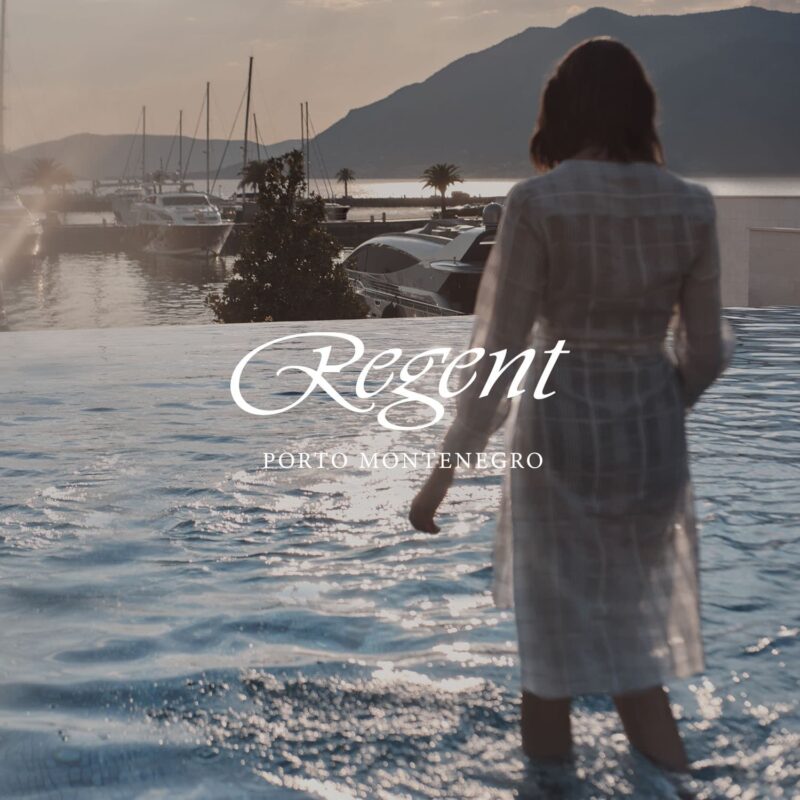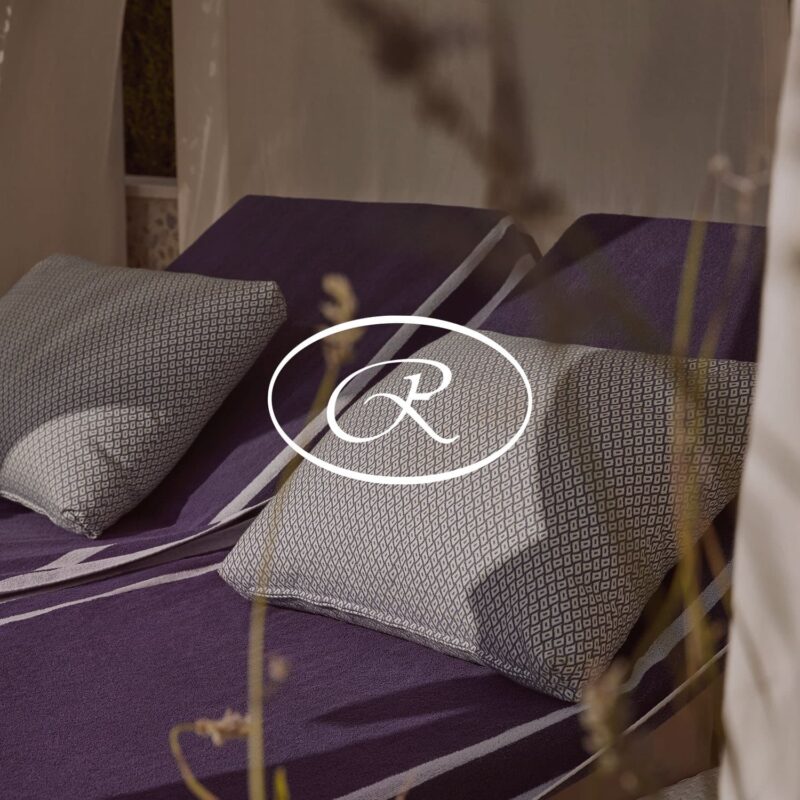 Since opening in 2014 and being selected as a partner in implementing Regent guidelines for newly open hotels, Zju designed continued to provide its services in a diverse range of work spanning across art direction, print, digital, advertising, etc.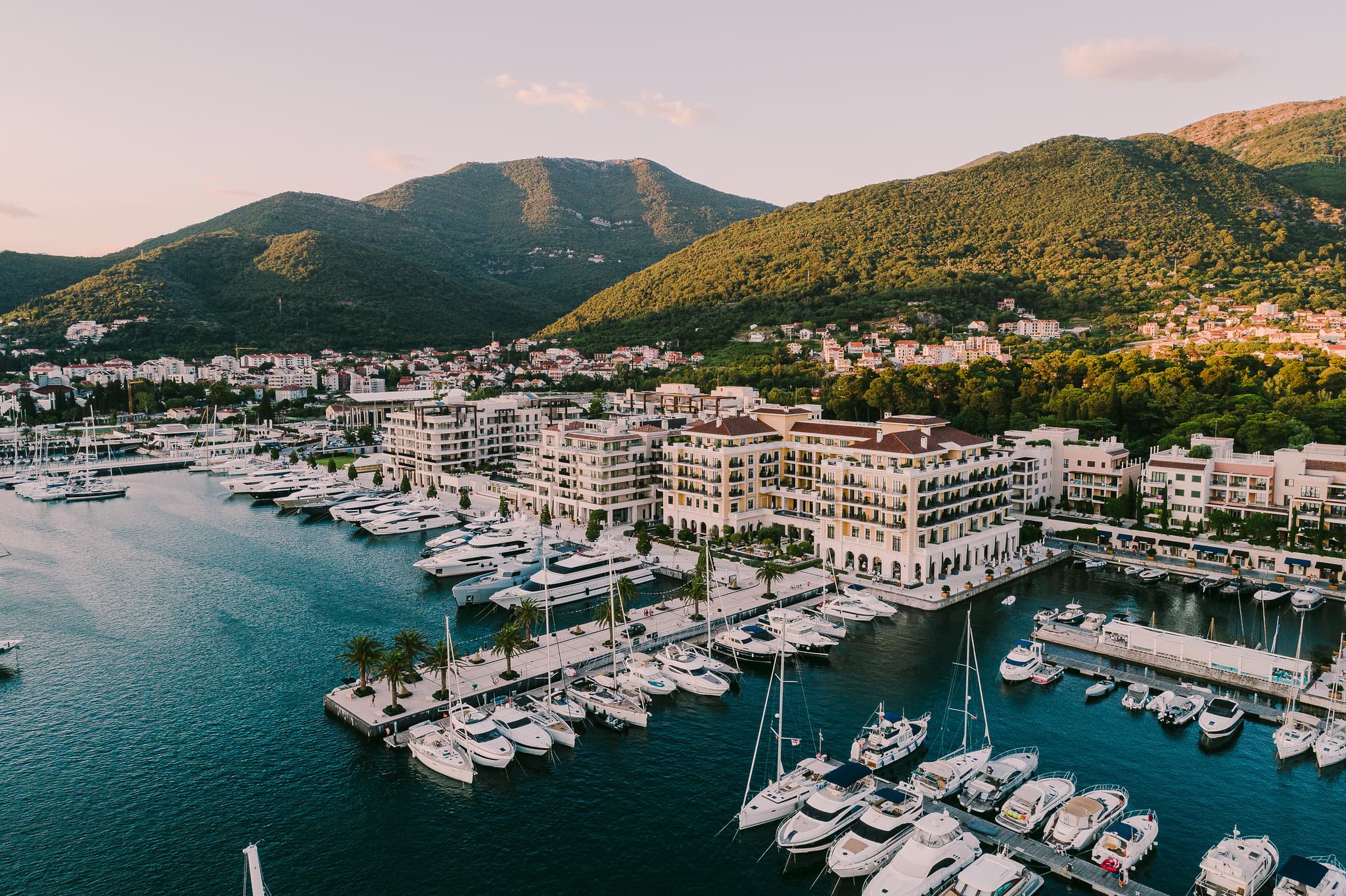 Stay under the corporate branding and strict guidelines we are still managing to incorporate Regent in the life of Porto Montenegro village, through carefully designed brochures, campaigns, editorial, photography, and social media artworks.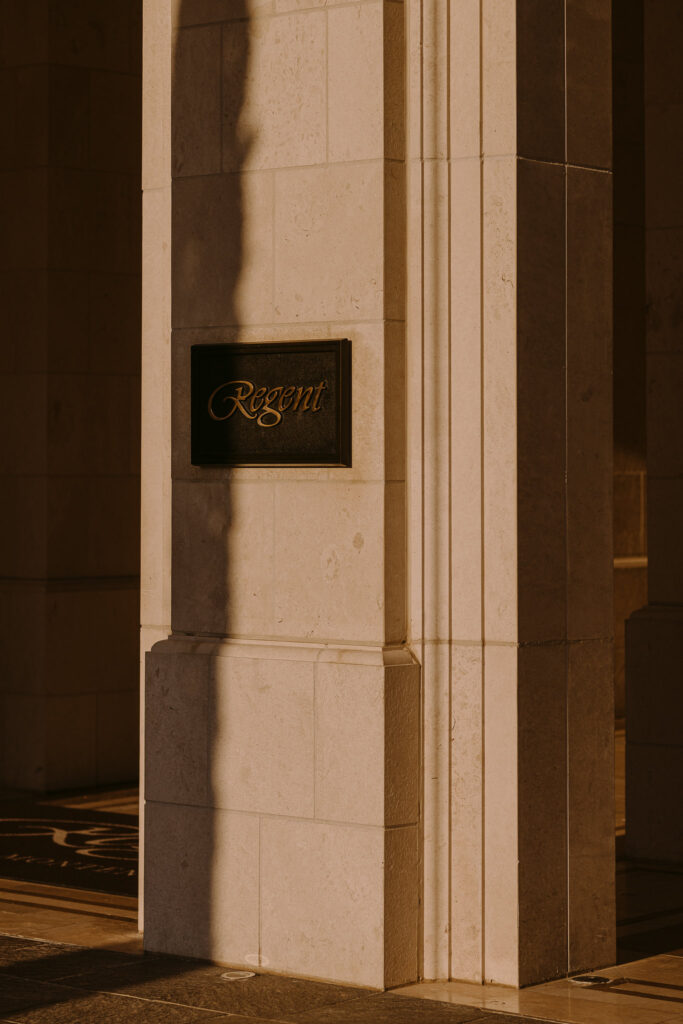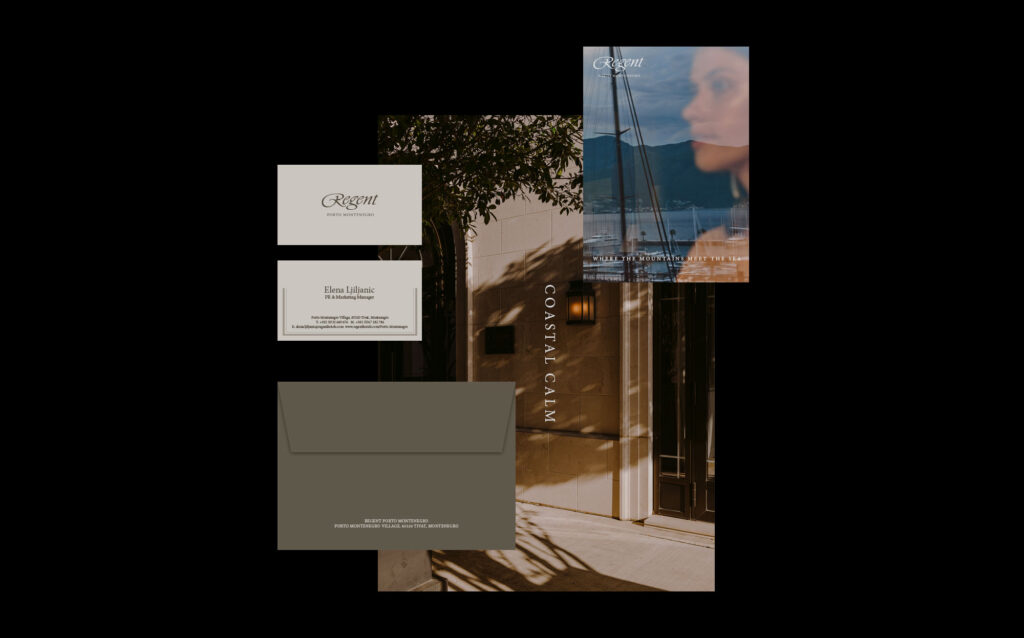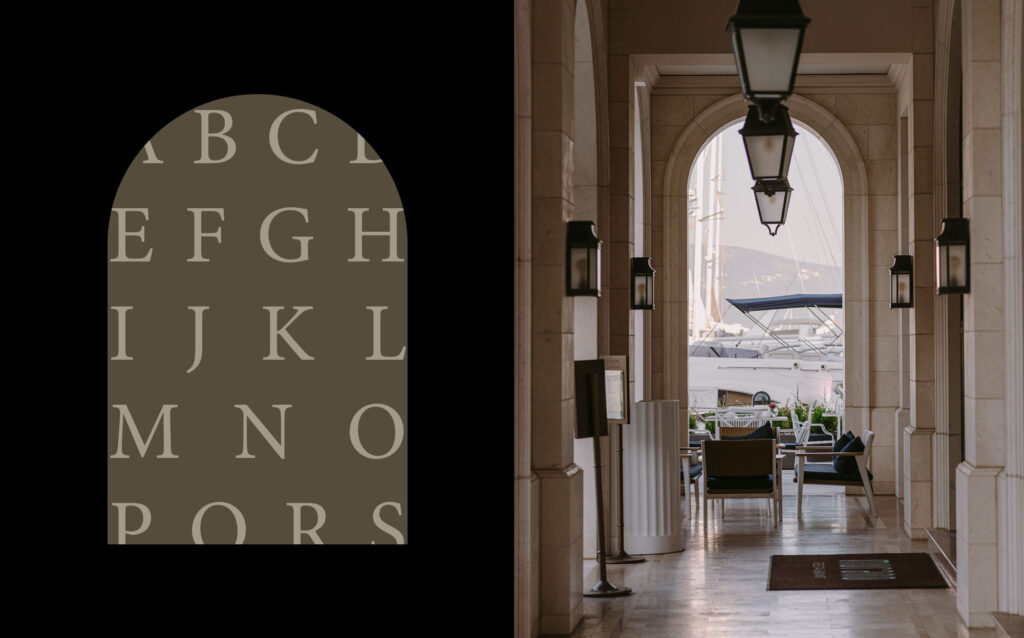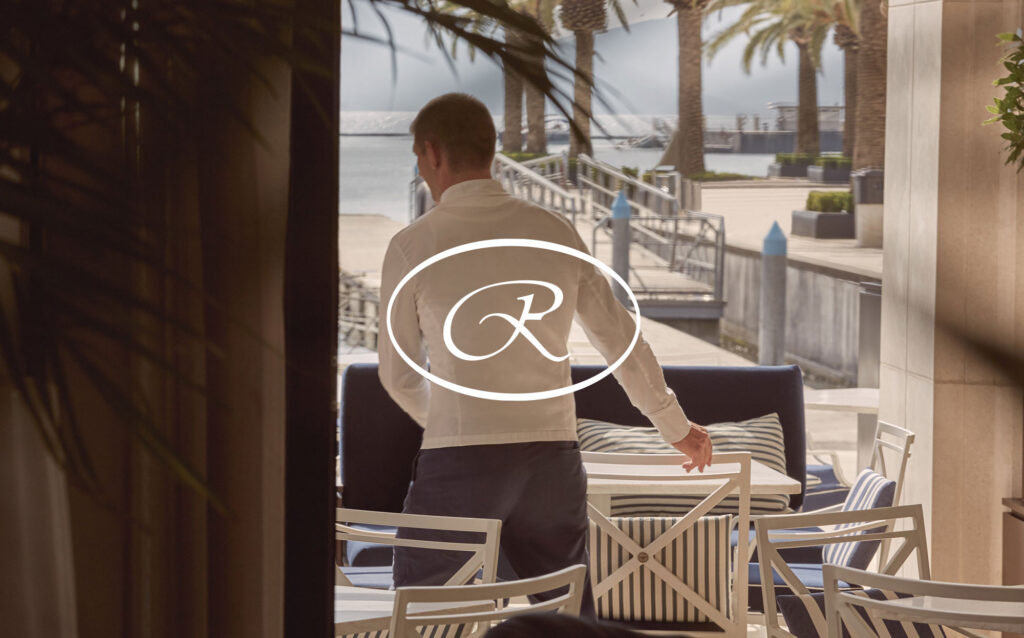 As the hospitality industry continues to involve itself, together with Regent's Marketing team we keep on maintaining a leading role in the region.