Zju is a freelance creative* producing a diverse range of work spanning across brand identity, strategy, art direction and web design.
*Currently also employeed as Brand & Graphic designer for Porto Montenegro.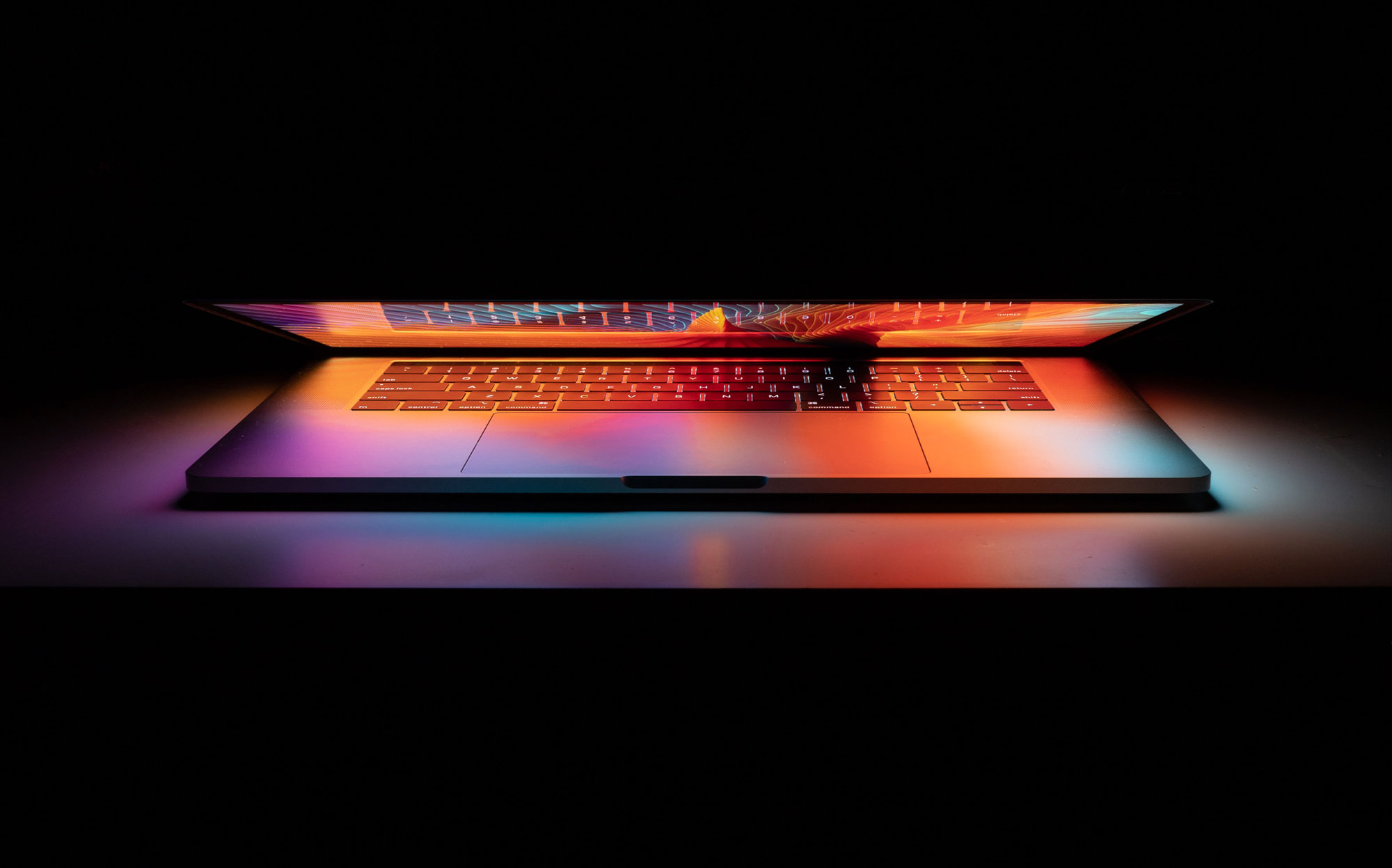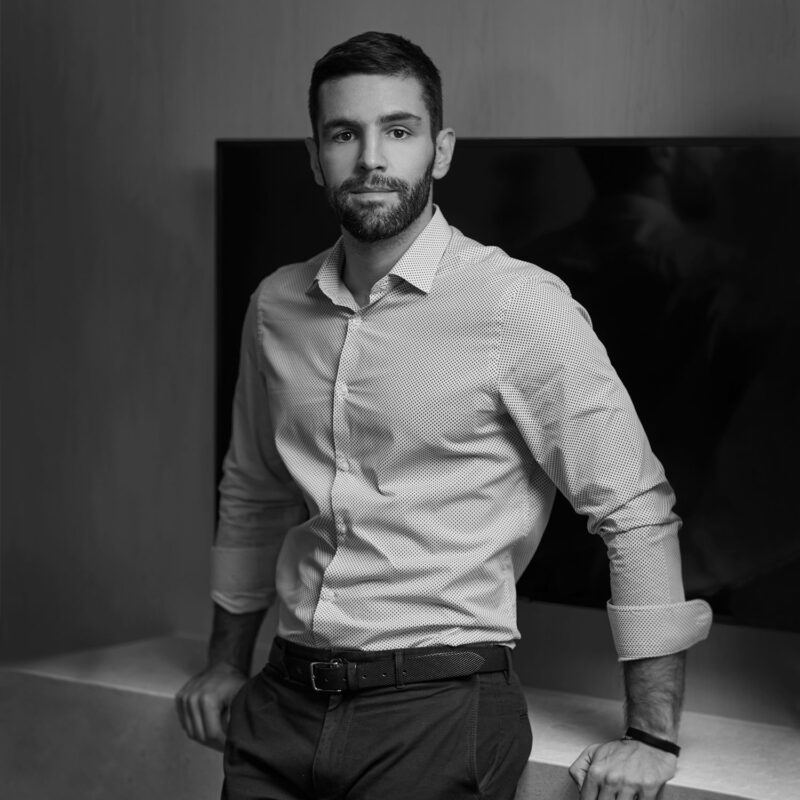 Zju focuses on delivering outstanding expectations with strategy first approach.
The ability to gather highly experienced specialists from all creative fields allows us to achieve outstanding work in a fully transparent and impactful manner.
Contact
+382 (0) 68 829 911
milan@zjudesign.com
Zagrebacka 33, Tivat
Montenegro