Porto Montenegro
Life less ordinary
ART DIRECTION     PRODUCTION
Capturing everyday life from a new perspective that makes Porto Montenegro such a unique destination.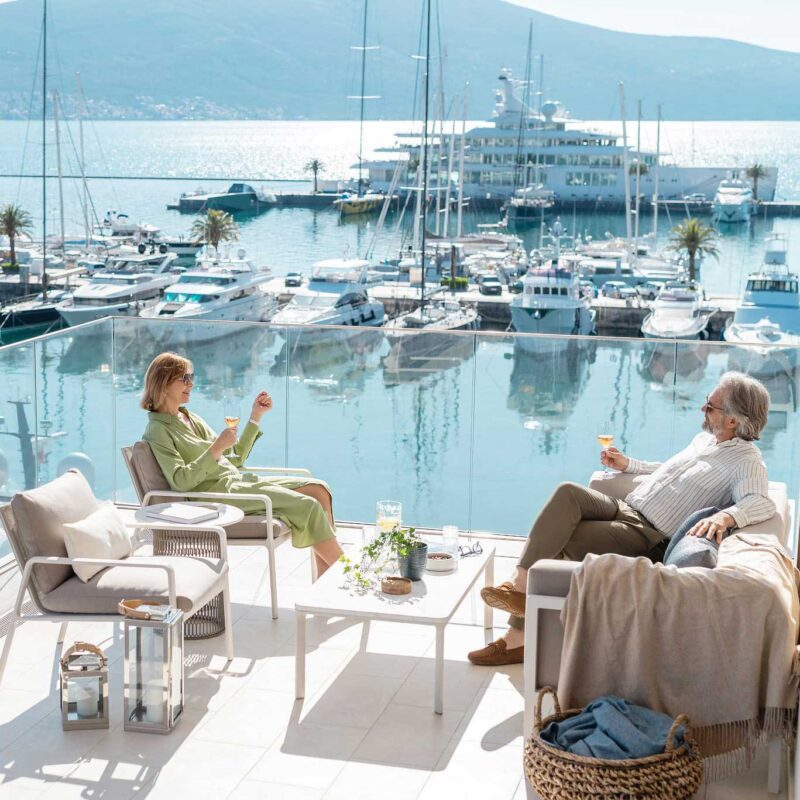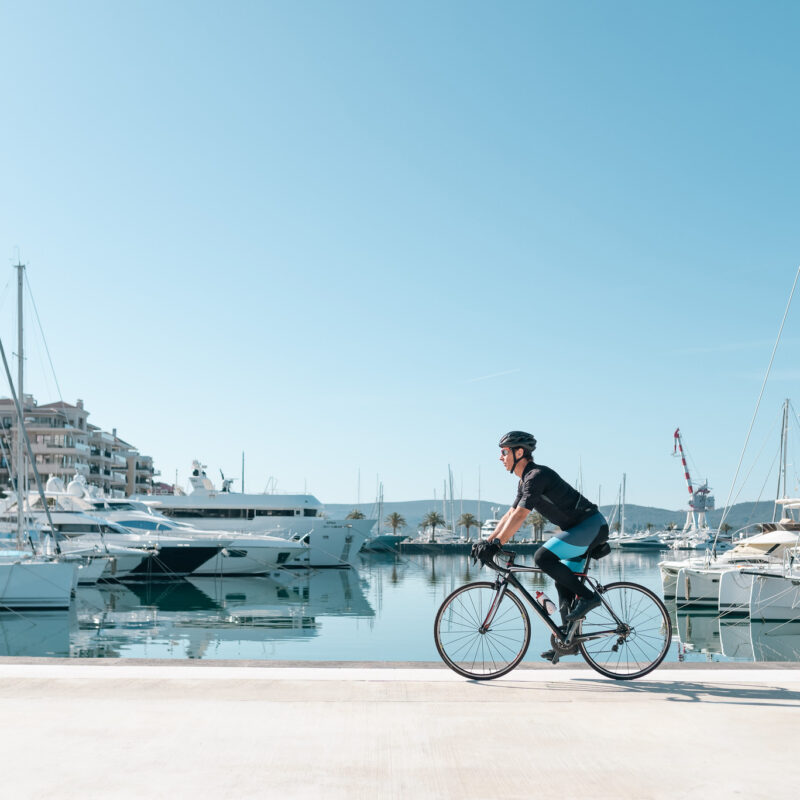 For tying up the stories of Porto Montenegro's new brand direction and bringing life to the new website, we collaborated with talented photographer Djordje Živaljević.
New photos were to refresh and update the current database while staying in line with the brand's philosophy of "Life less ordinary".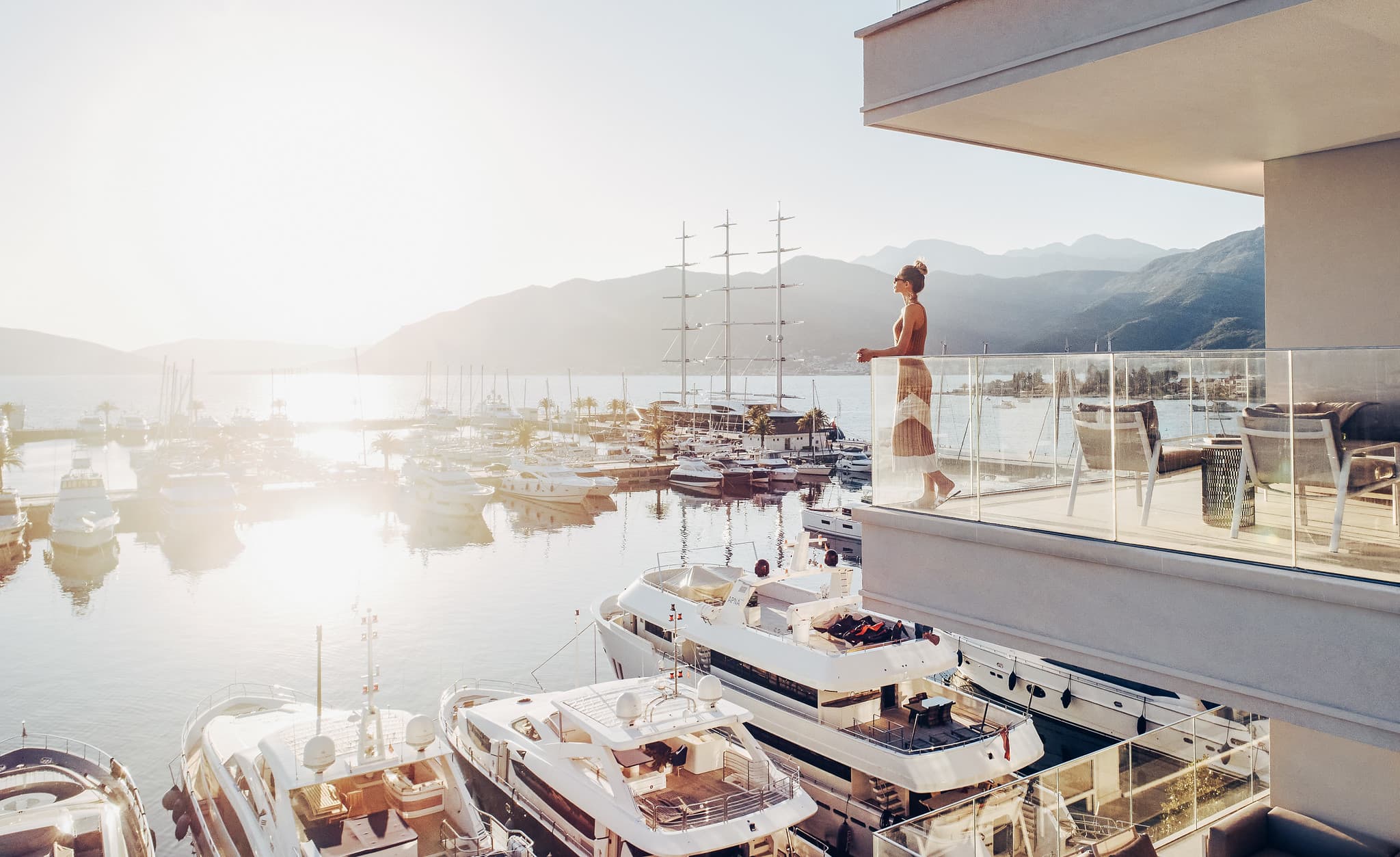 Through this photoshoot scenario, we showed how ordinary activities such as having dinner in a magnificent and unique location, accessible to the clients transform this into a spectacular and unforgettable experiences. Showcasing how an ordinary day in a Portonian lifestyle actually is a less ordinary one.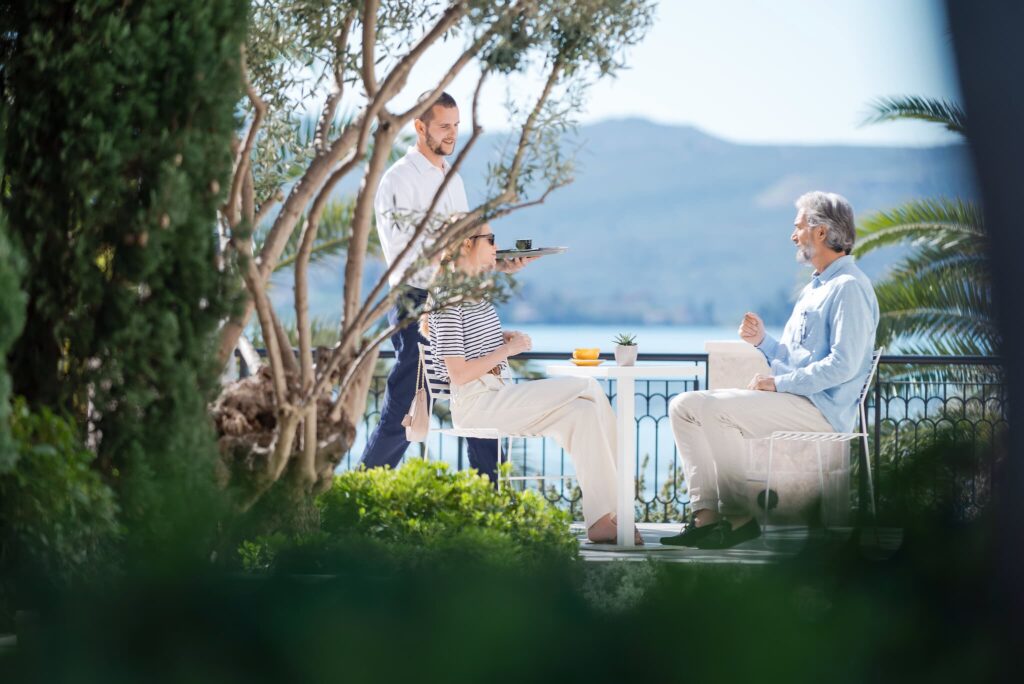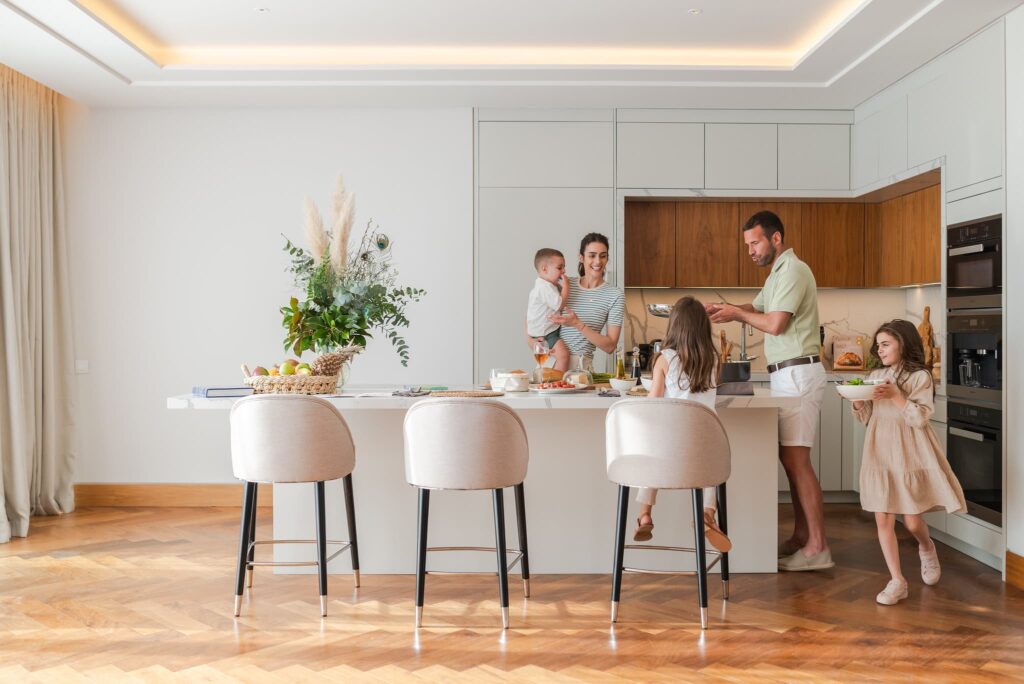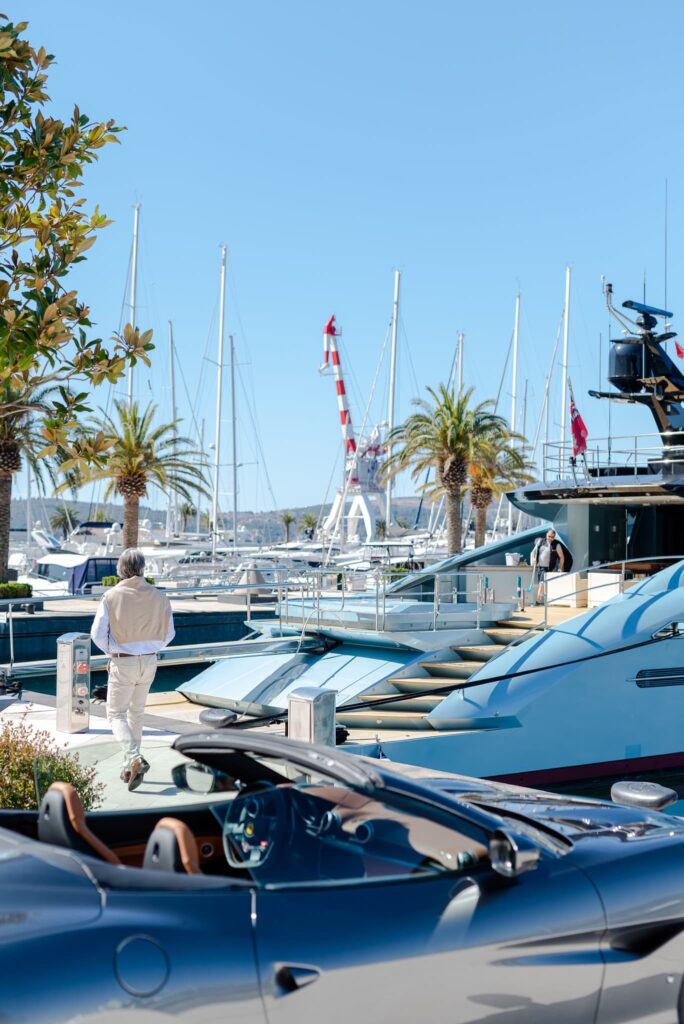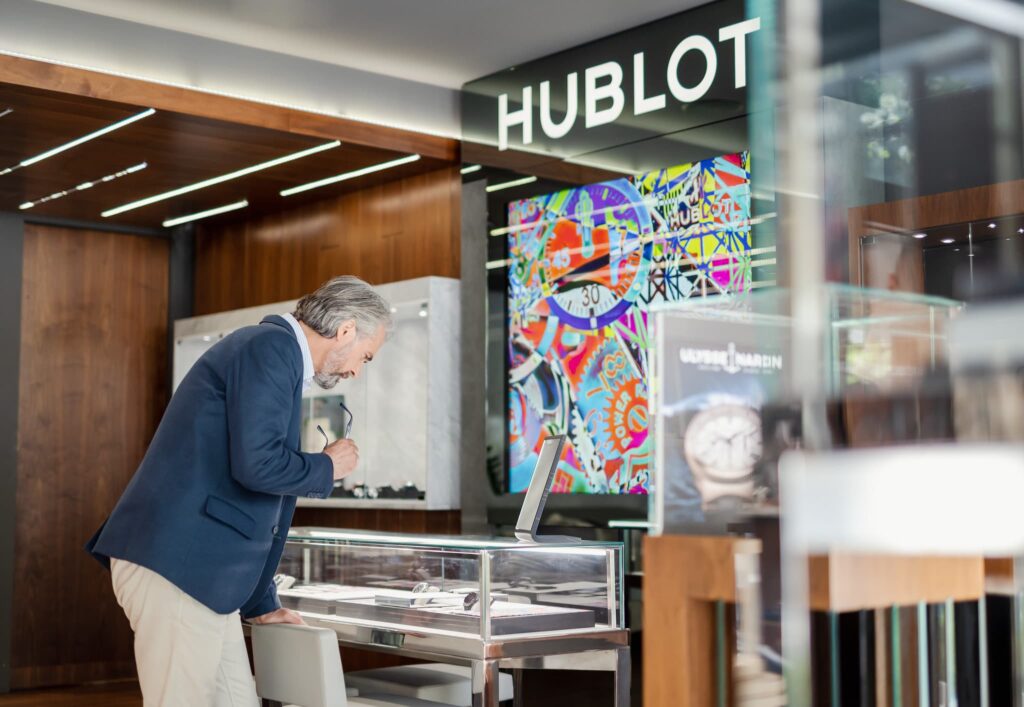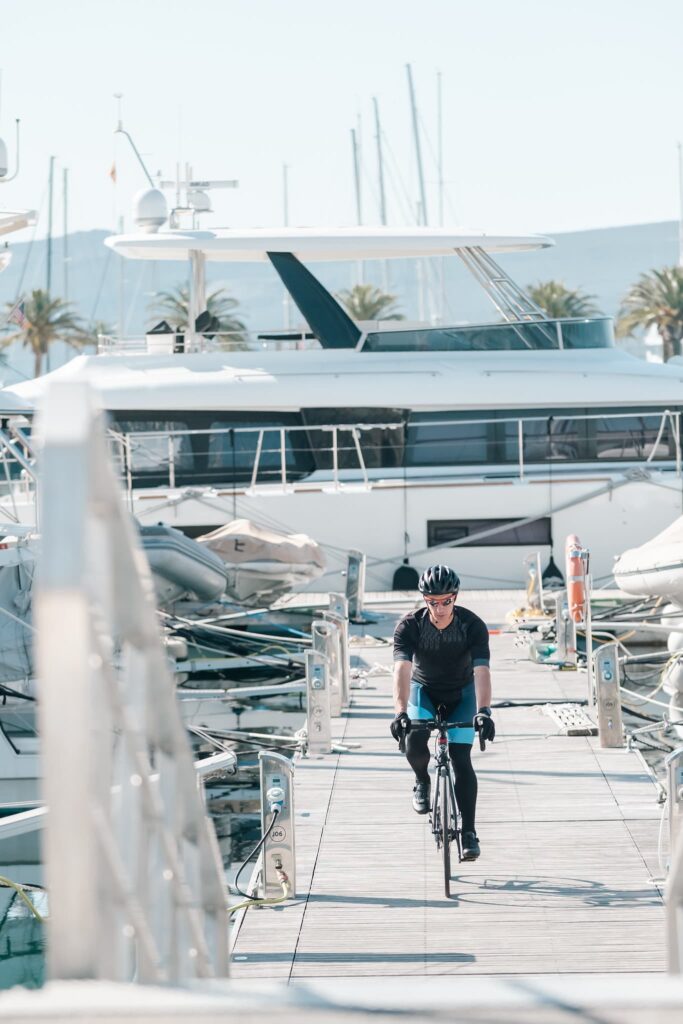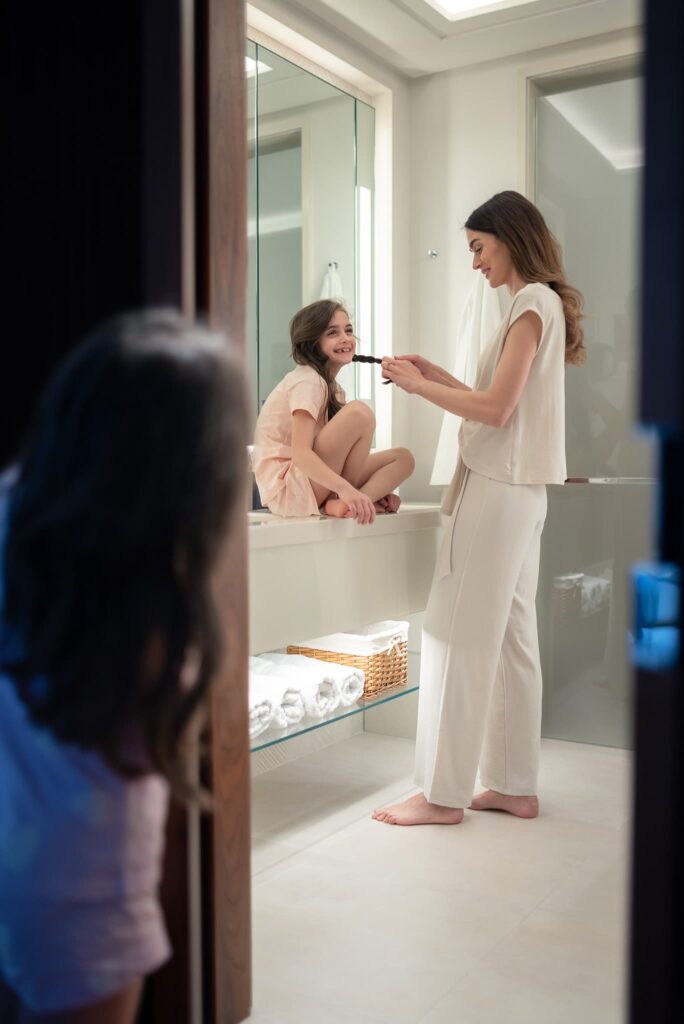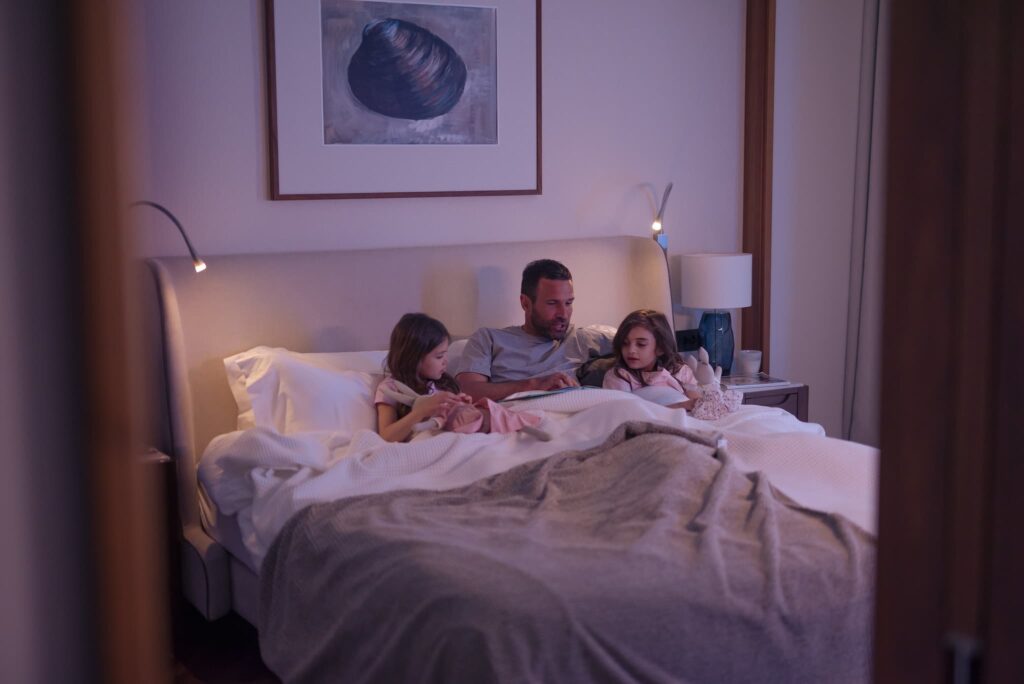 The final result is an extended gallery containing lifestyle and details photography for use in diverse and extended marketing tools.