For the
Summer Campaign 2022
CAMPAIGN     ART DIRECTION
Setting the tone for the new brand direction with a stunning twist for Porto Montenegro's "For the" summer campaign.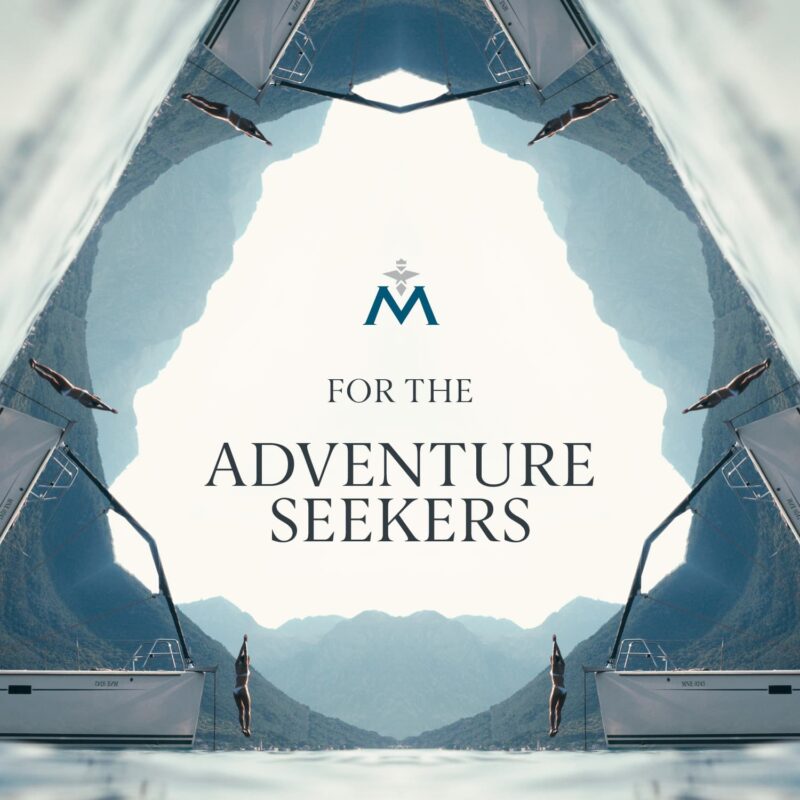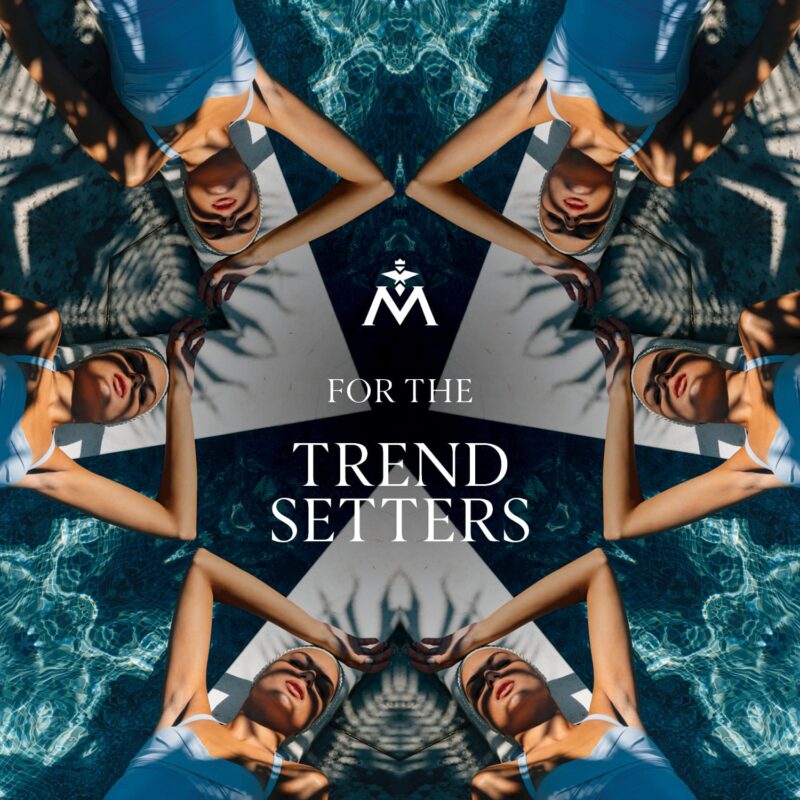 As a continuation of Porto Montenegro's rebrand, we worked with great people at Saenyts on delivering a stunning summer campaign built around the kaleidoscope theme that had to set the tone for the new brand direction.
Further to the static elements we also created a set of animated series together with creatives from agency Binyan to be used as event/presentation intros and social.
By exploring the existing photo base through the kaleidoscope lenses, the campaign gives a new take on luxury development marketing. Giving Porto Montenegro a unique visual style to stand out from the rest of the crowd.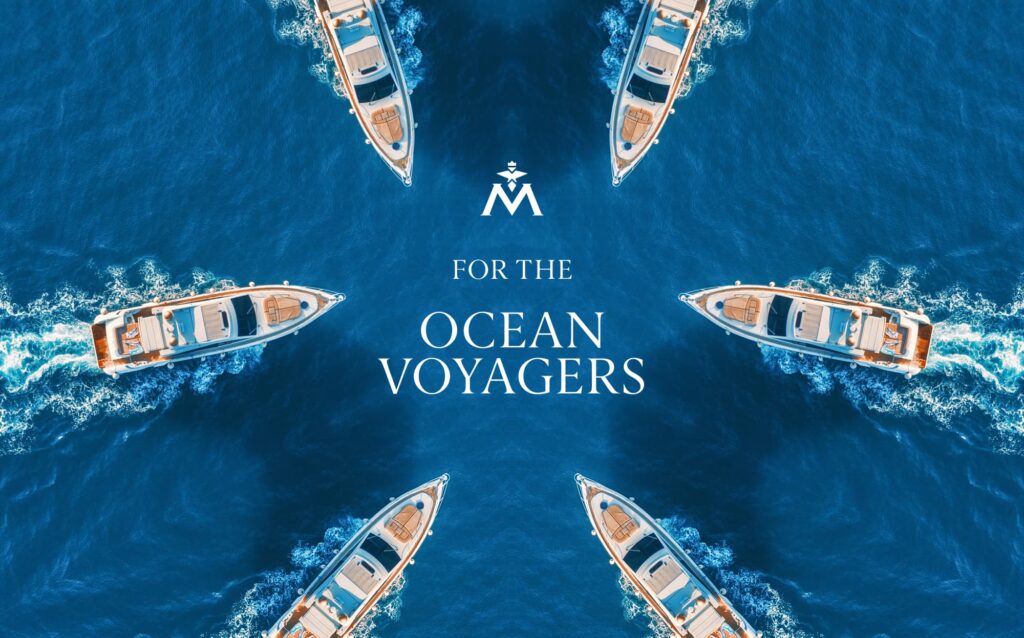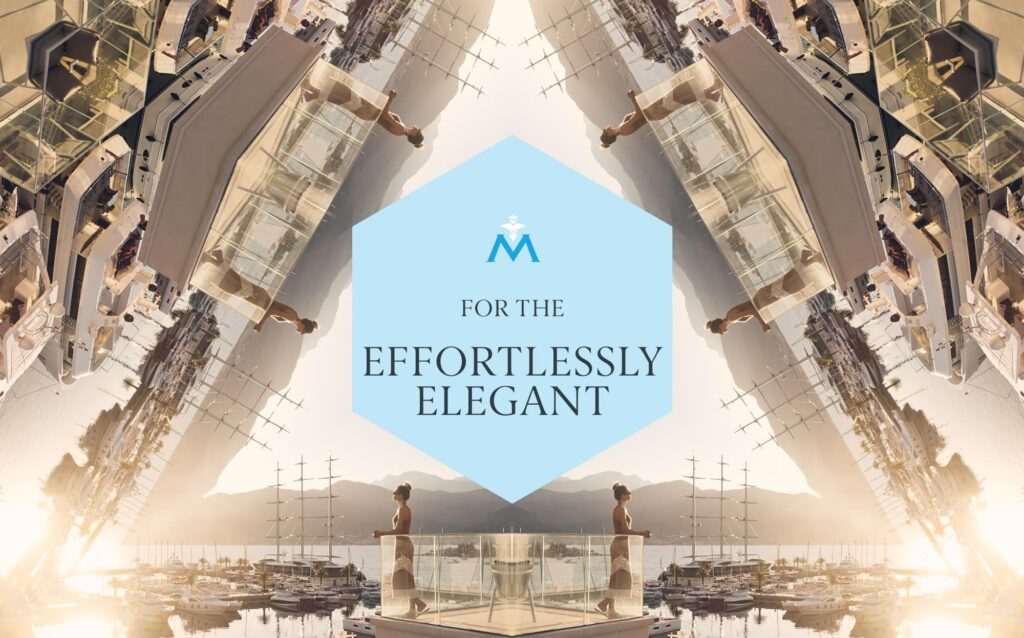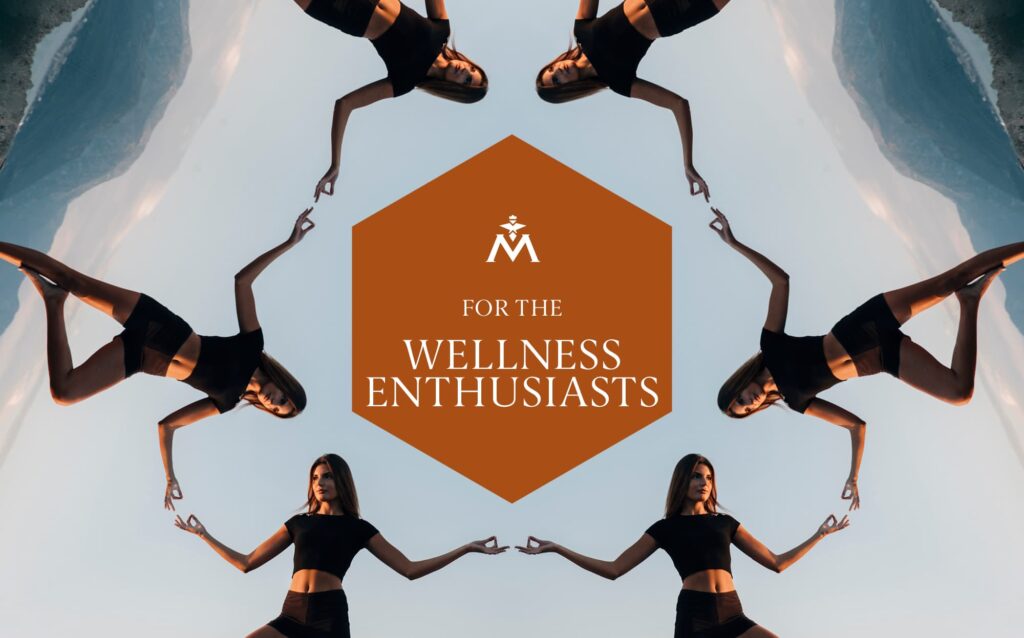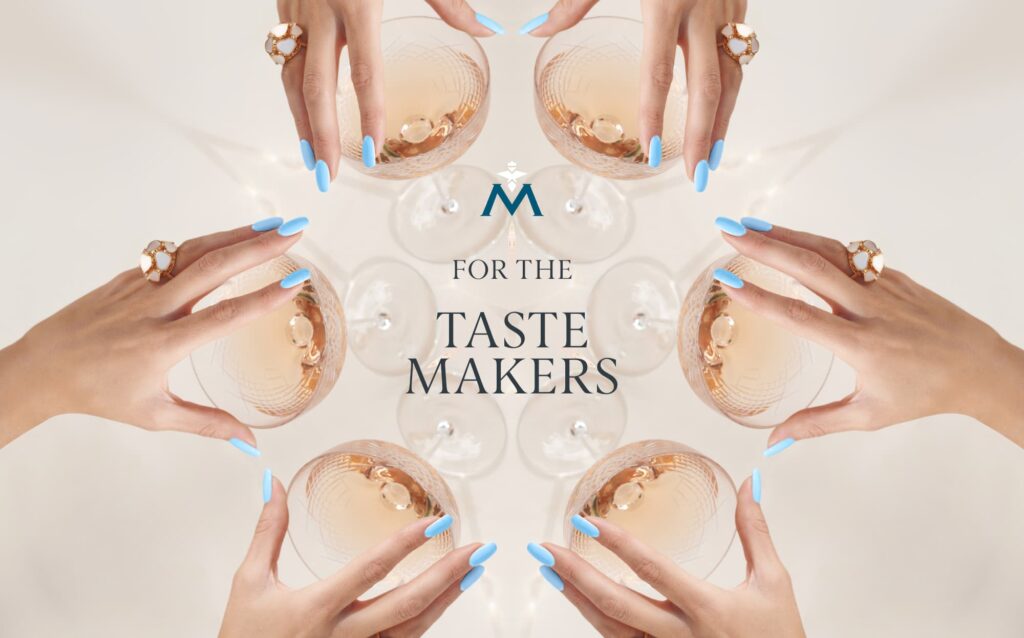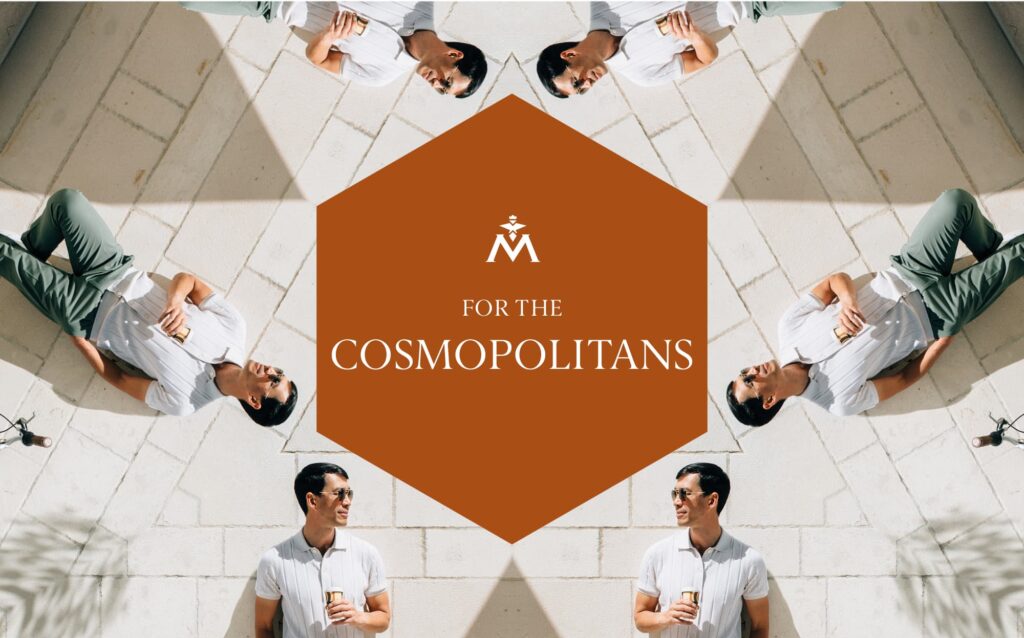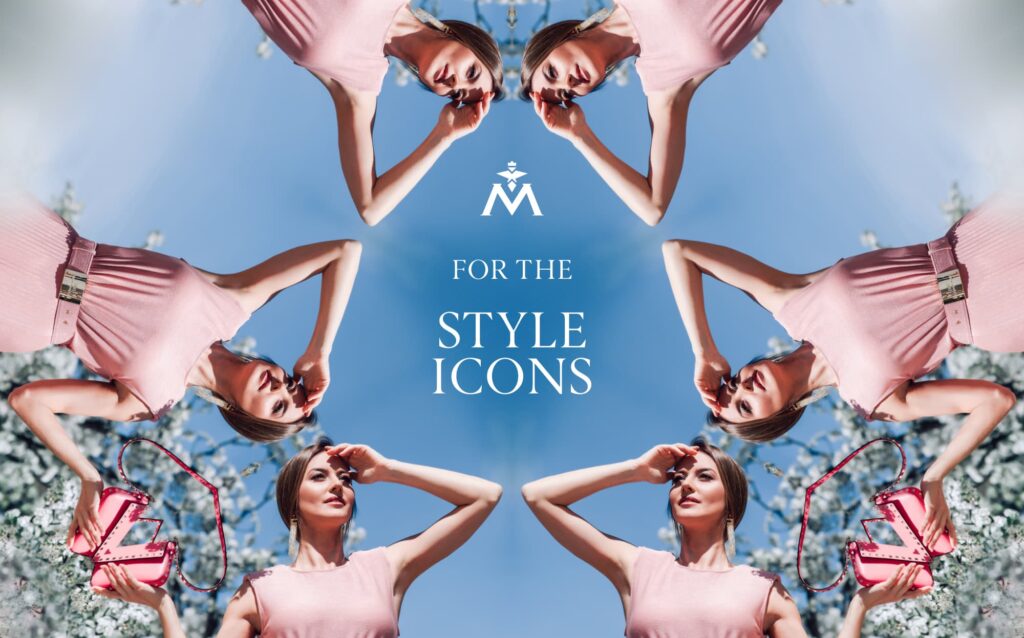 The rollout of the campaign included applications in both print and digital formats covering all business aspects from destination promotion, marina, real estate, and retail.