BCM
Connecting Sea & the Land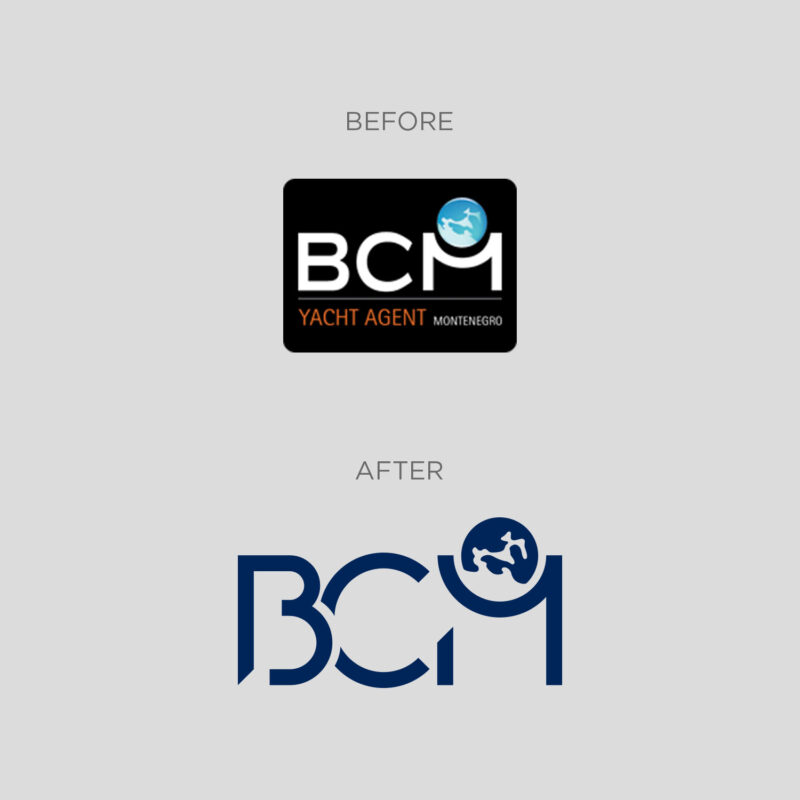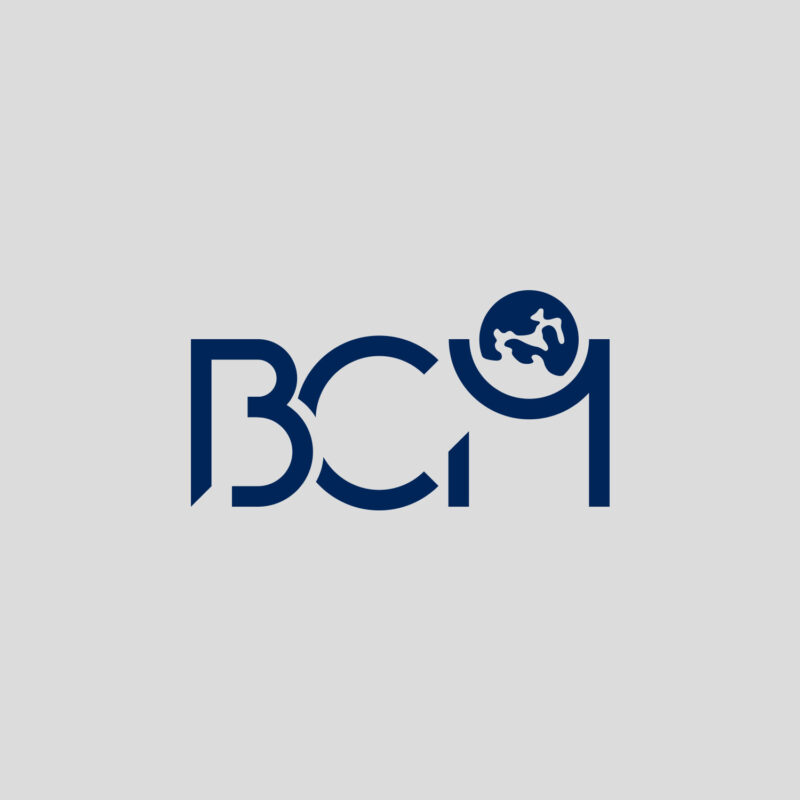 BCM Group operates a yacht agency, yacht management, yacht supply, and travel agency committed to elevating the level of maritime experience.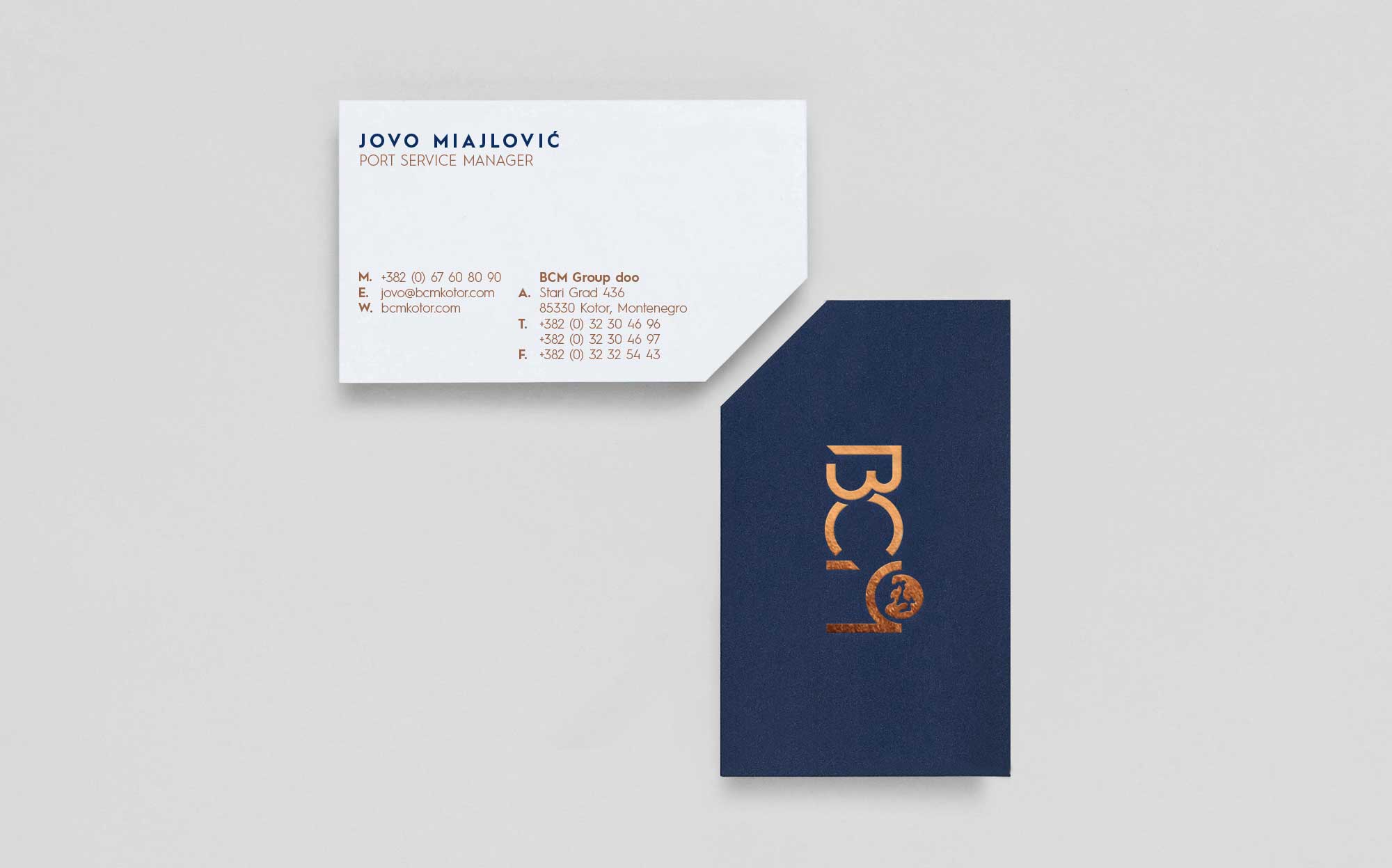 We began with a strategic approach to defining the brand's purpose, positioning, and expression. Right from why the brand existed, what it aspired to achieve, how it built a roadmap towards its goals, the contribution and impact it'd have in the long run, and moreover how they should position themselves to stand strong in a competitive market.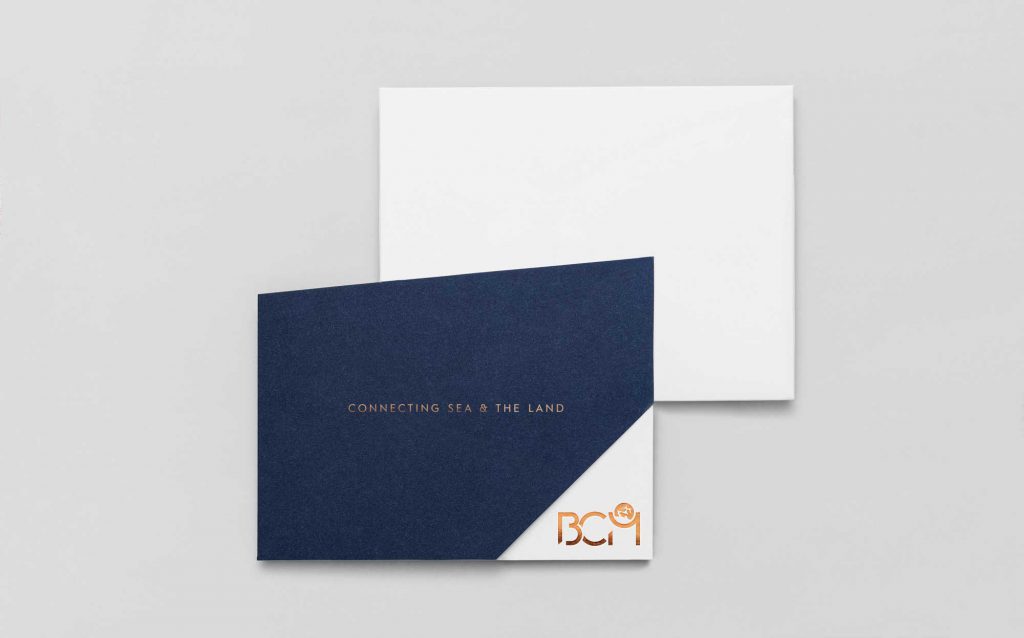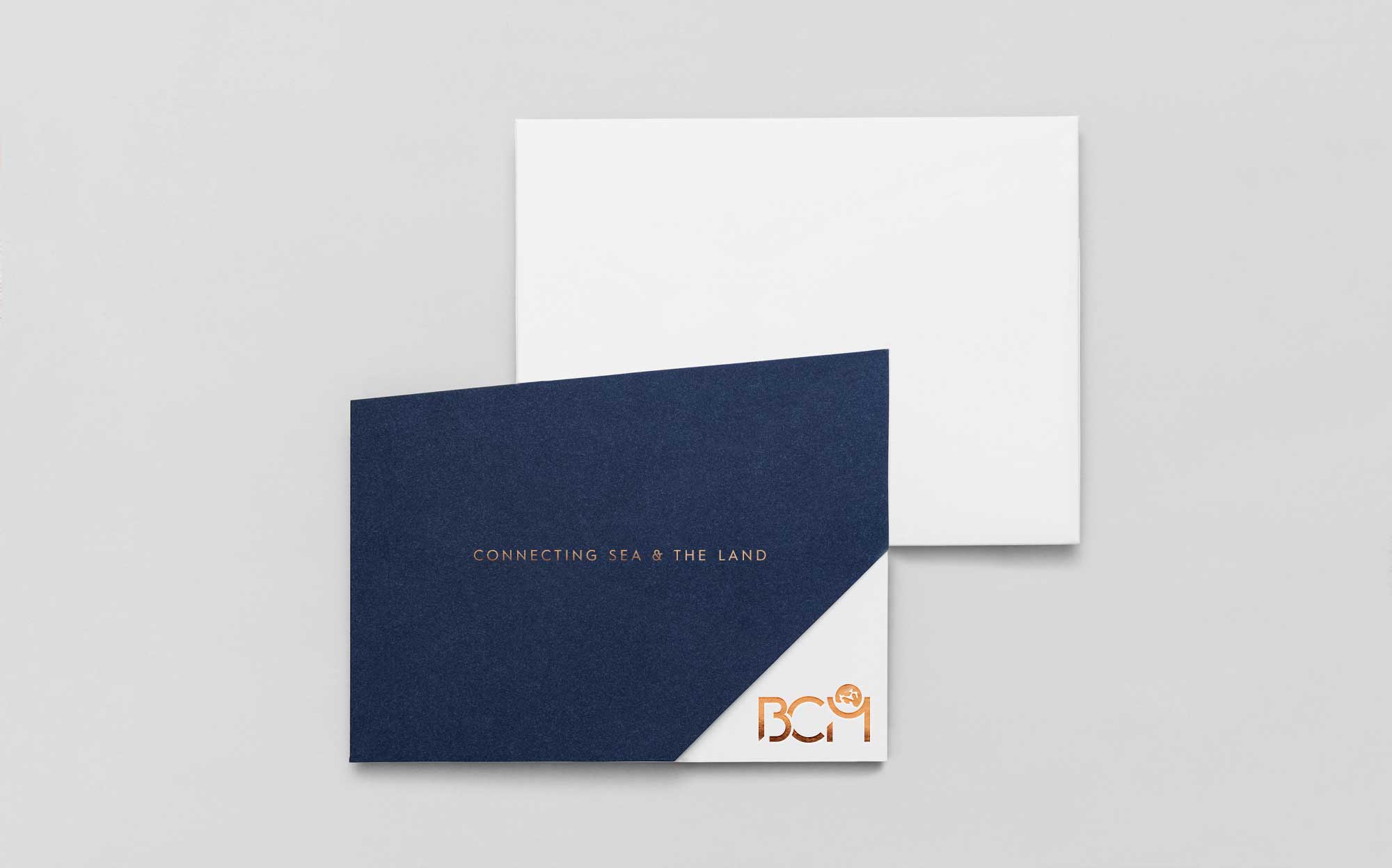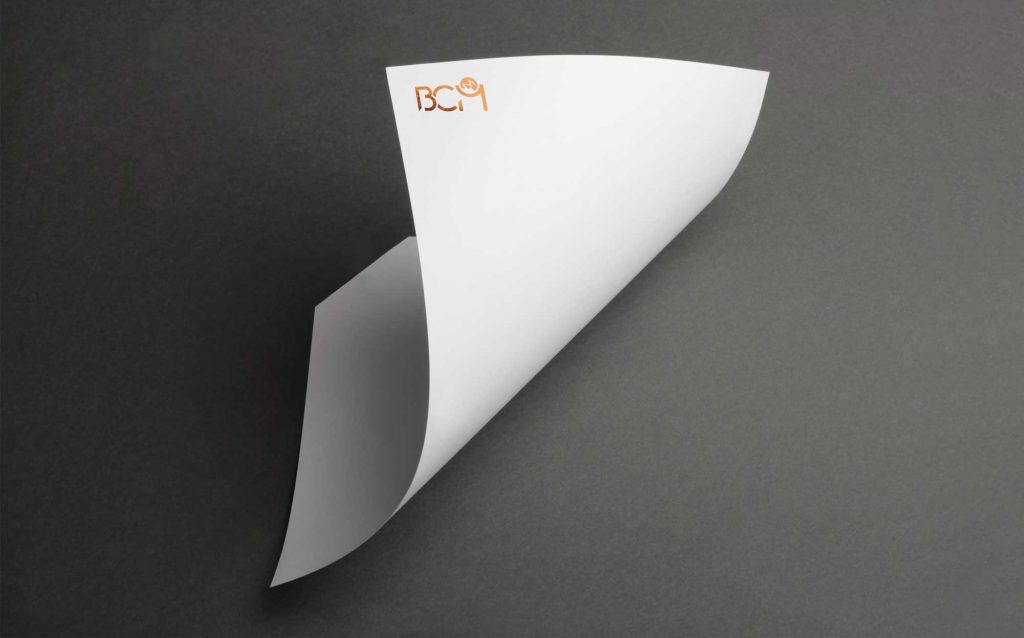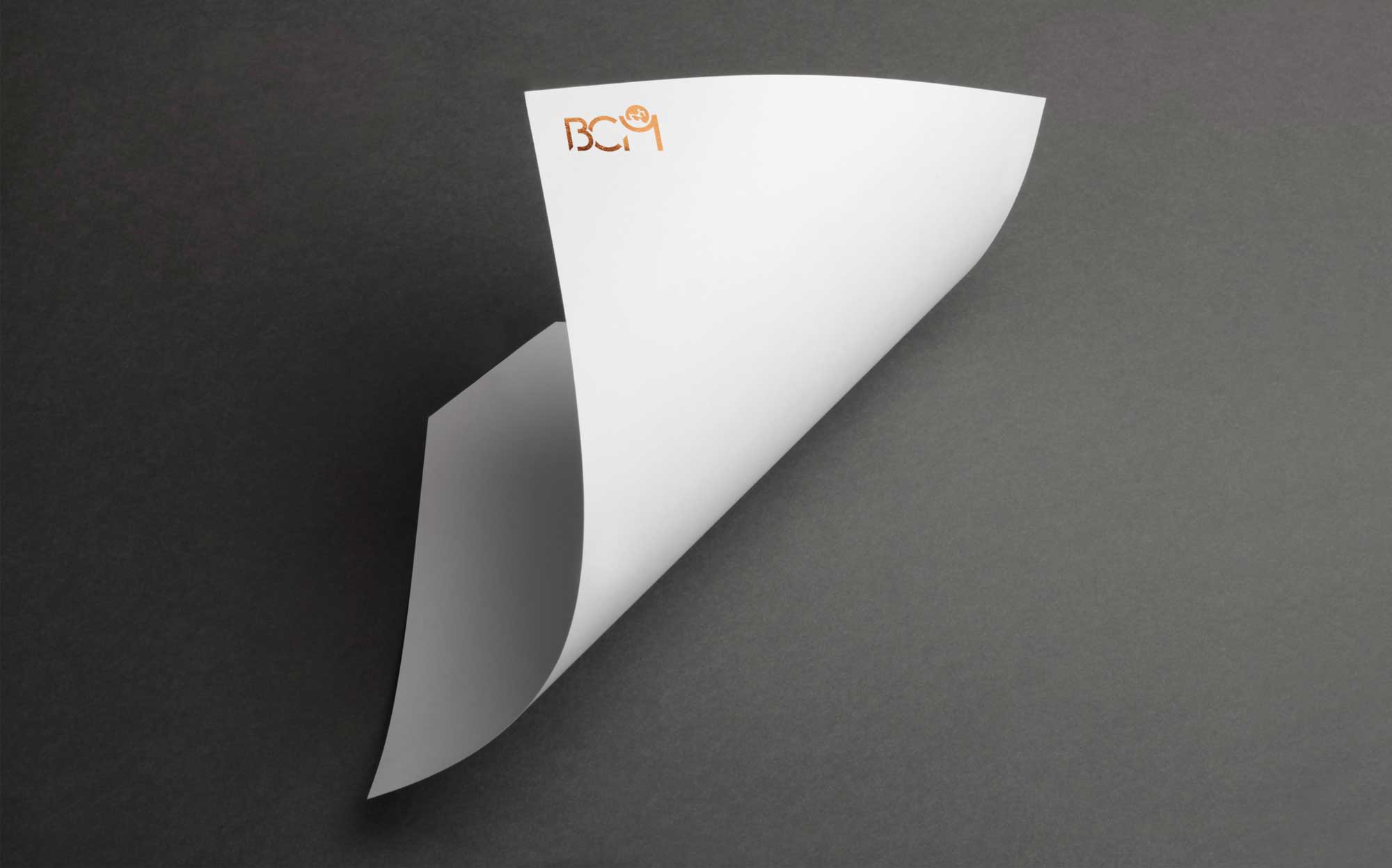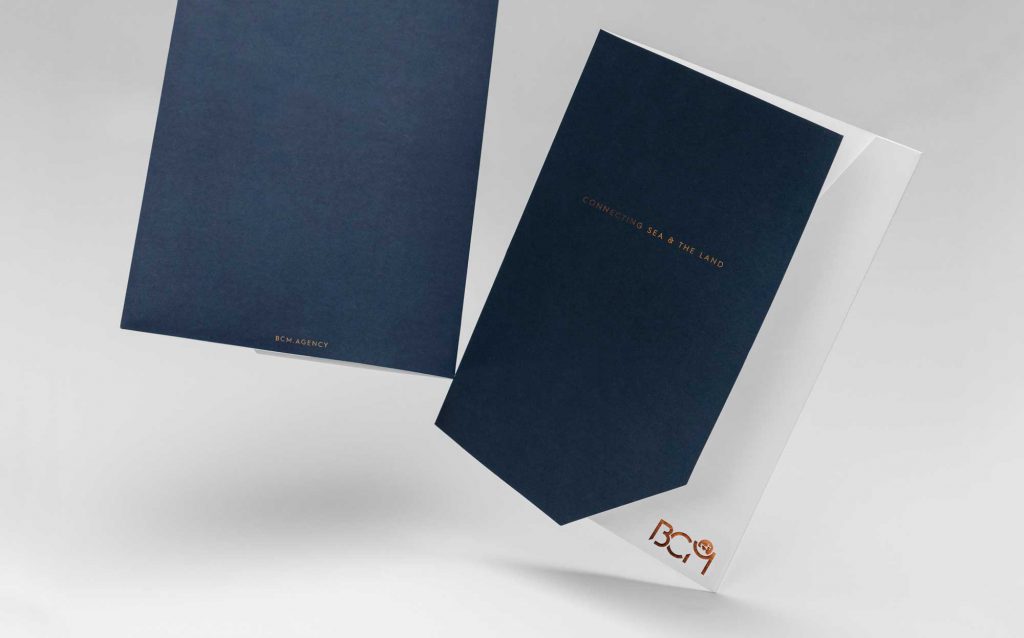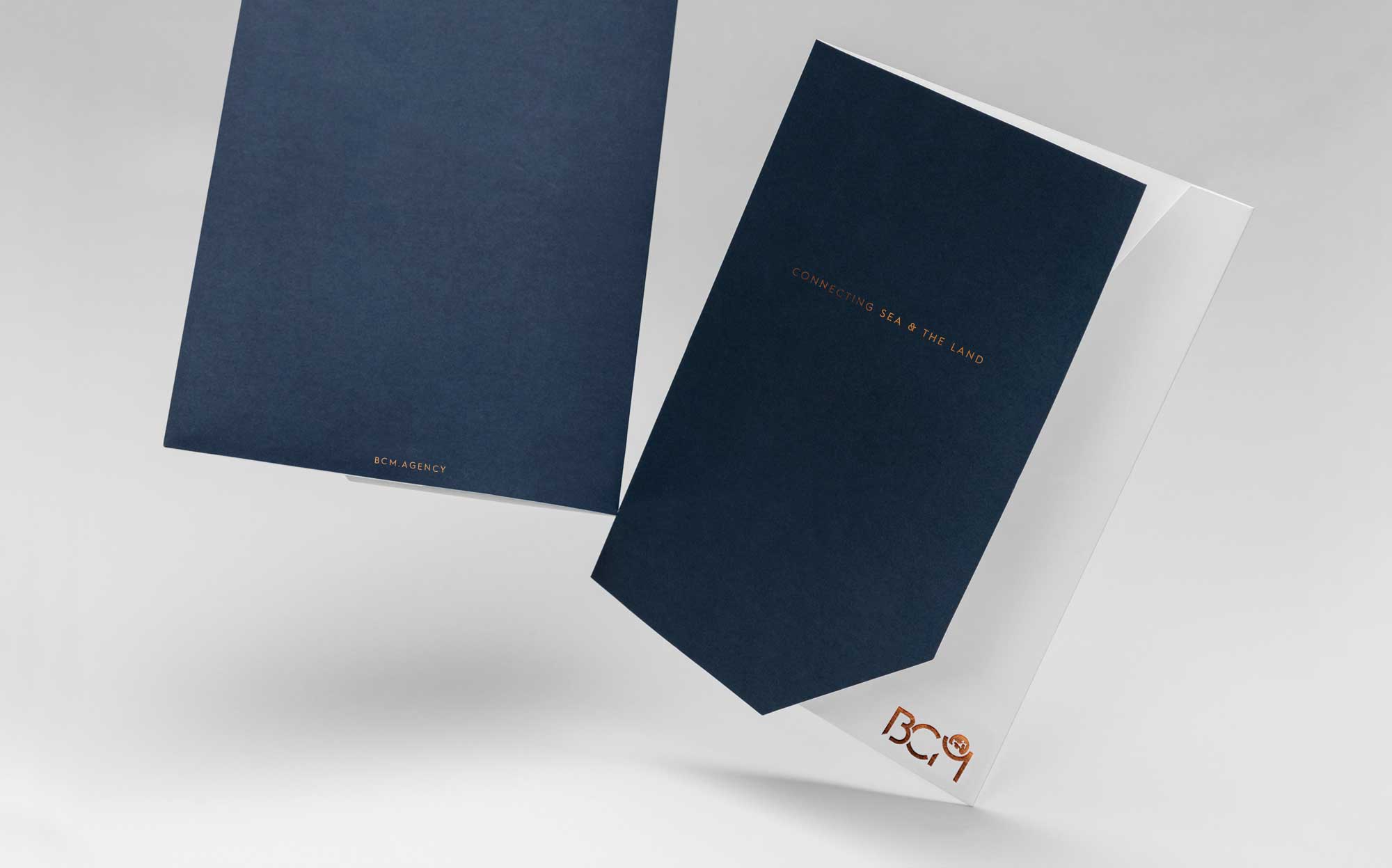 The rebrand included an upgraded drawing of their well-recognised logo to reflect a new direction along with a new color palette and typography. The extensive application covered everything from stationery and brochures to uniforms and vehicle design.