Murano Restaurant
New Year's Eve Gala Dinner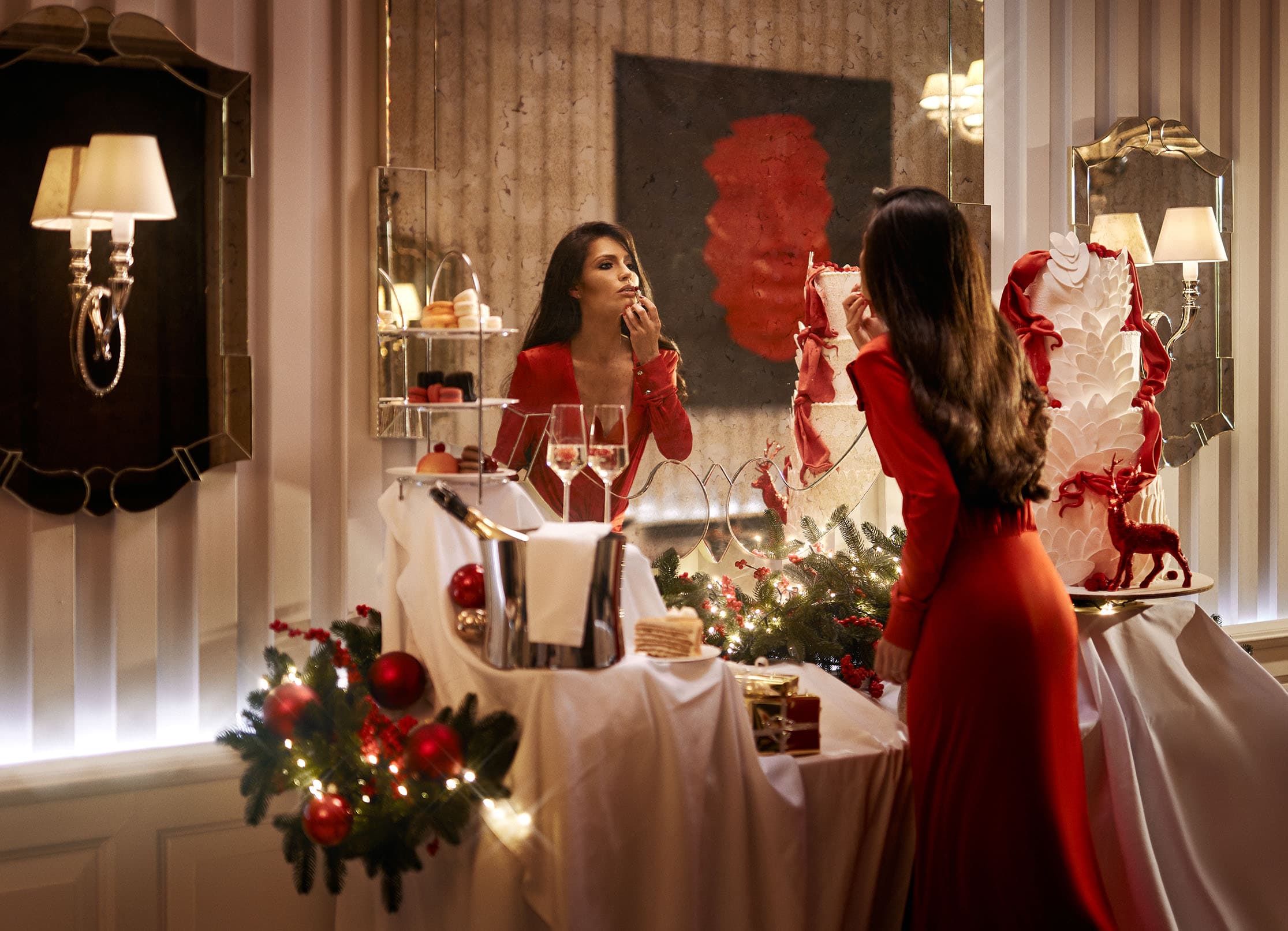 Art direction and campaign for New Year's Eve at the Murano Restaurant in Regent Porto Montenegro.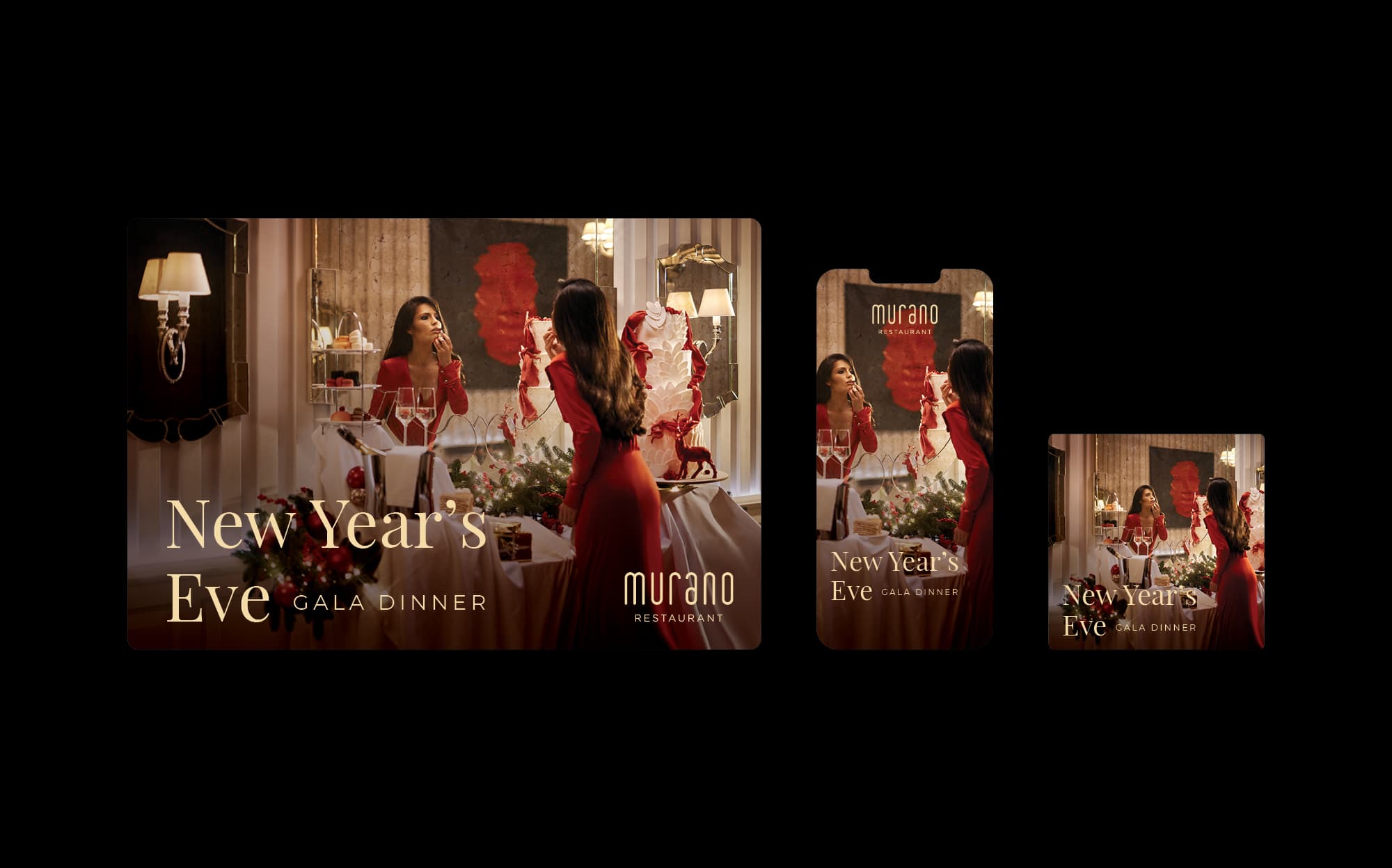 Working together with talented photographer Zoran Radonjic and the Regents Marketing team on creating a key photo for the promotion of the new years eve gala dinner.
The photo embodies the elegant setup that Murano will be presenting at the NYE along with the signature Murano glass art piece in the background giving it an instantly recognizable location hint.
The campaign has been featured on billboards in the region and throughout social media channels.
Photo by: Zoran Radonjic