PennyWorth Consultancy
It's worth every penny
VISUAL IDENTITY     WEBDESIGN
Boutique consultancy Penny Worth offers business solutions and legal assistance to local and international clients.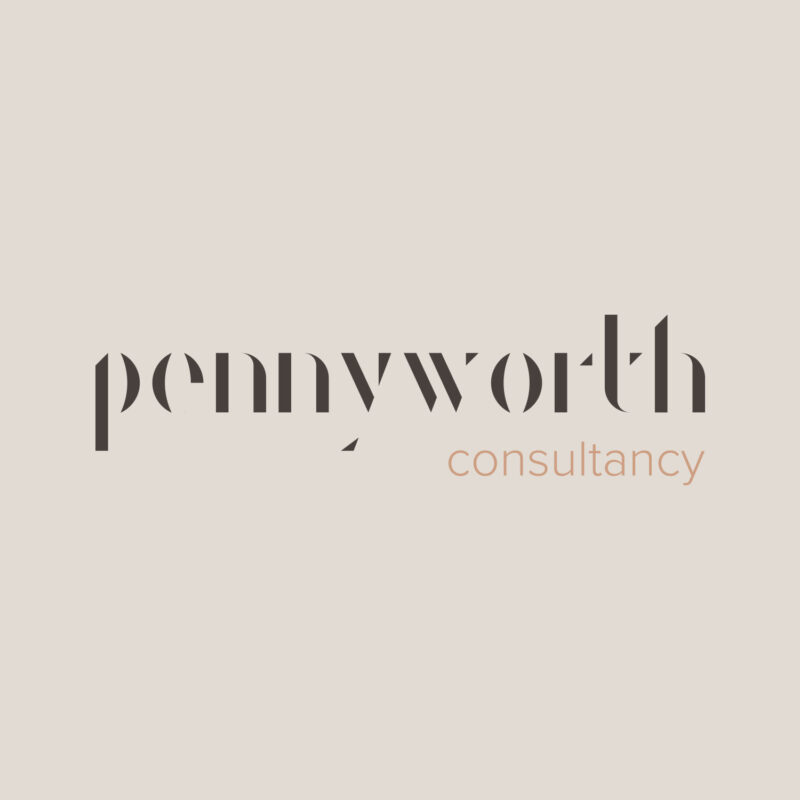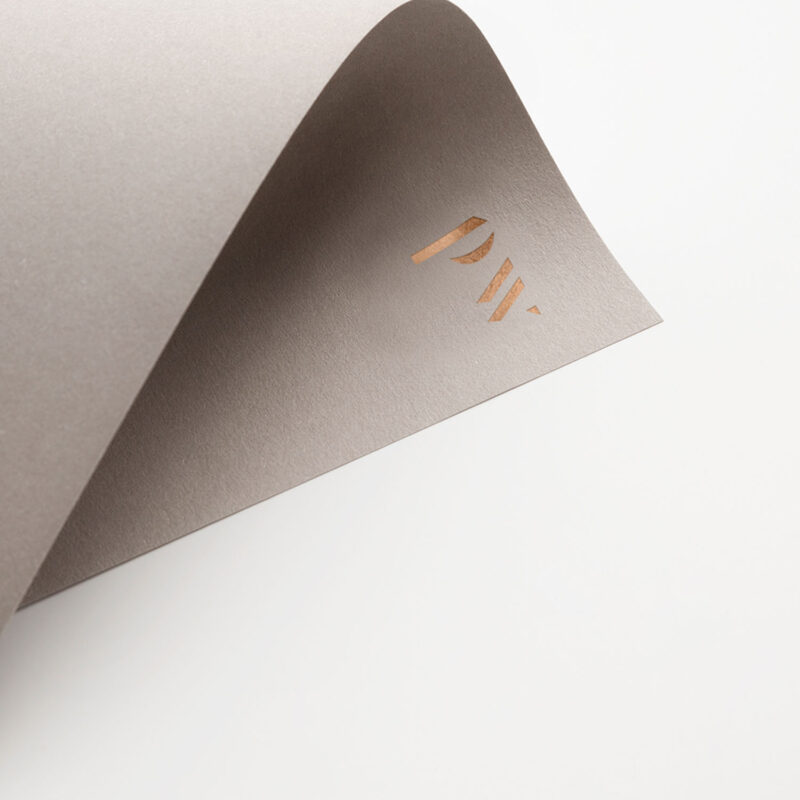 Operating mainly in the field of luxury real estate the services are worth every penny (pun intended).
A brand that likes to keep it simple deserves messaging that's equally simple. It's the proposition, Penny Worth seemed like an apt choice—crisp and straight to the point.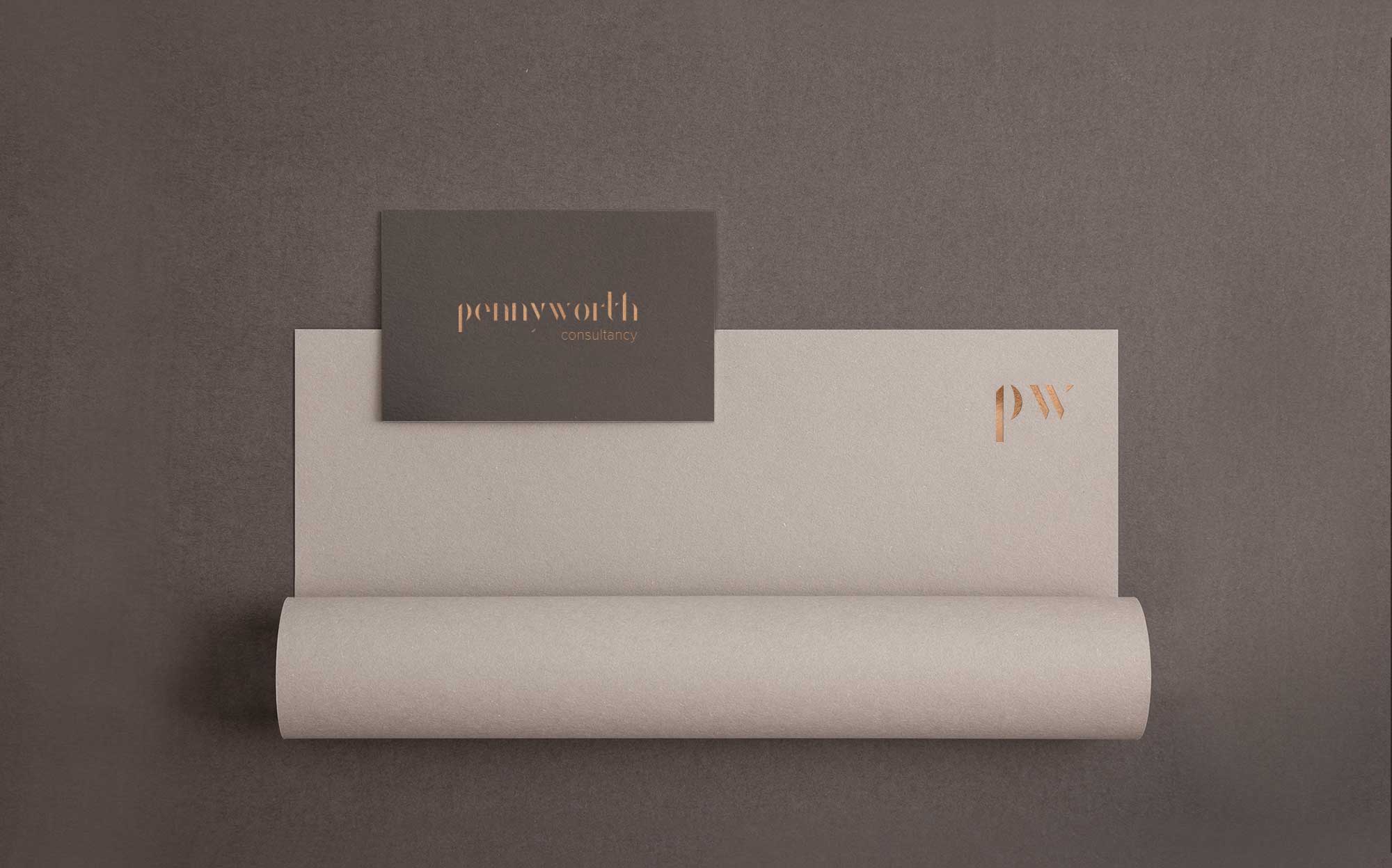 To transfer the business style of this agency we used the same policy they use when targeting their clients "less is more".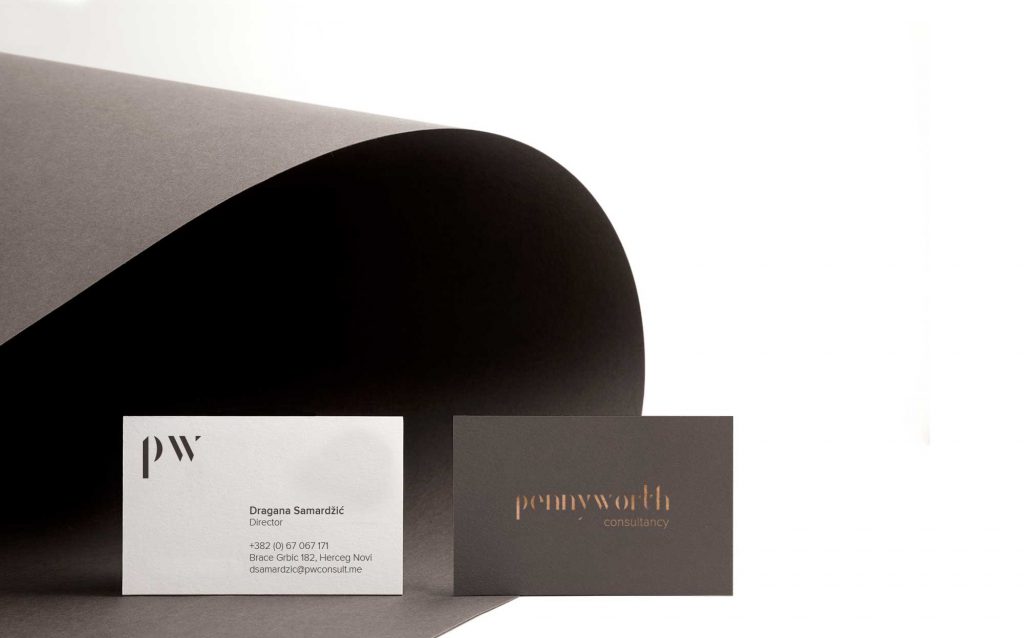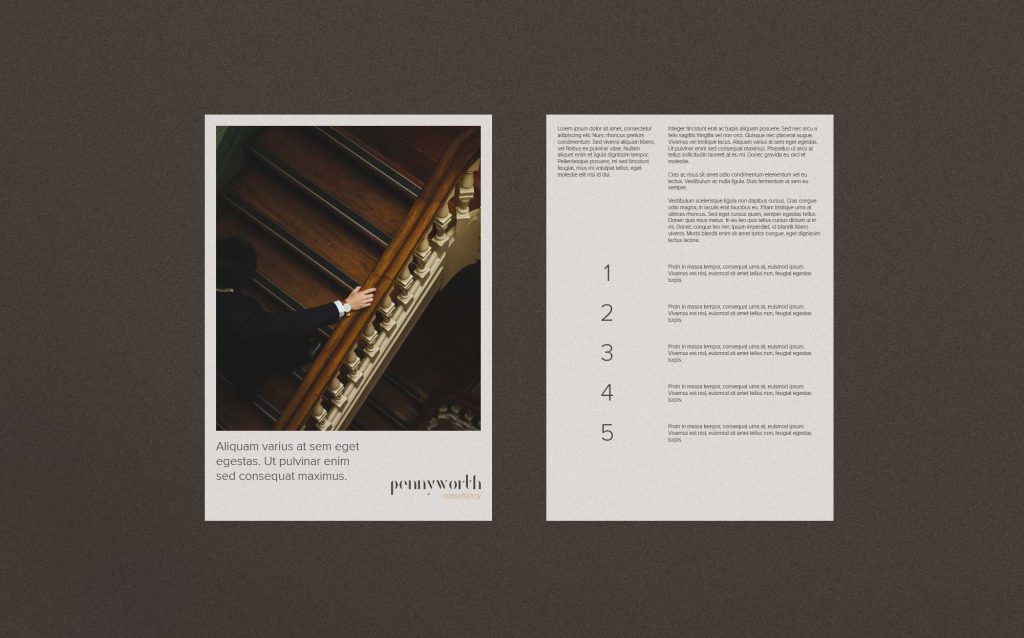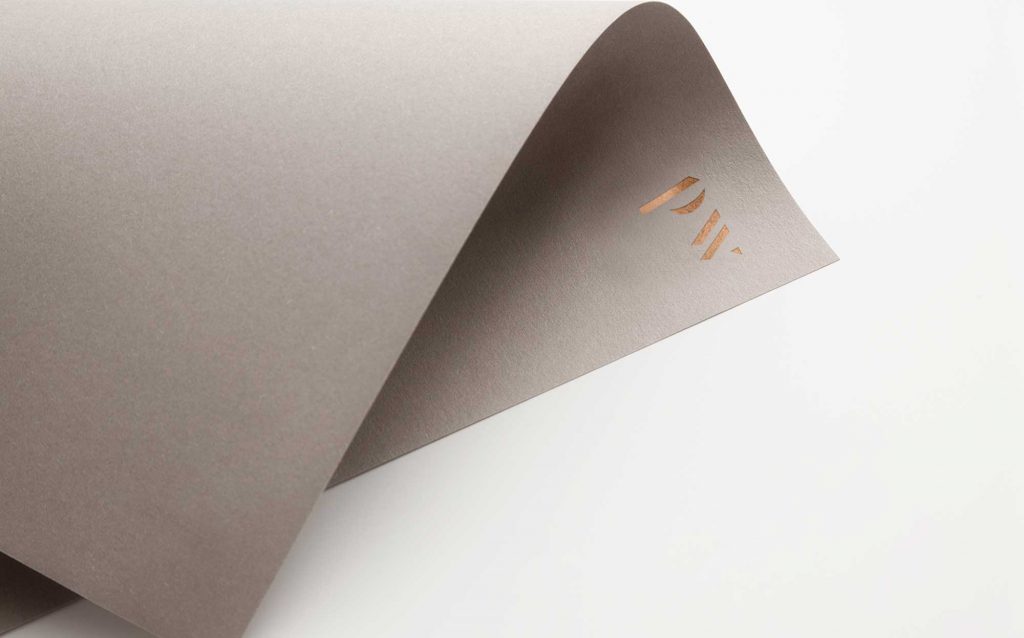 As part of the visual identity, we delivered new logo artwork, stationery design, and an elementary set of guidelines.