Most desirable employer on the Montenegrin coast
Porto Montenegro
COLLABORATION     ART DIRECTION
Porto Montenegro is a harbor and home to a cosmopolitan band of travelers from over 40 countries, near and far. HR's department job is to create outstanding experiences for this community, by providing the best candidates for jobs across the company.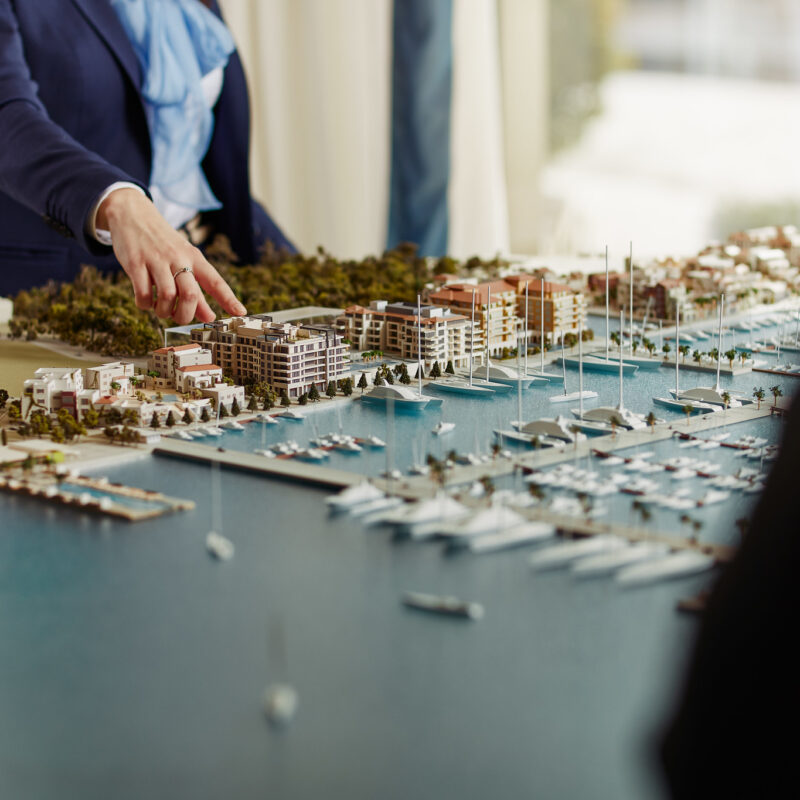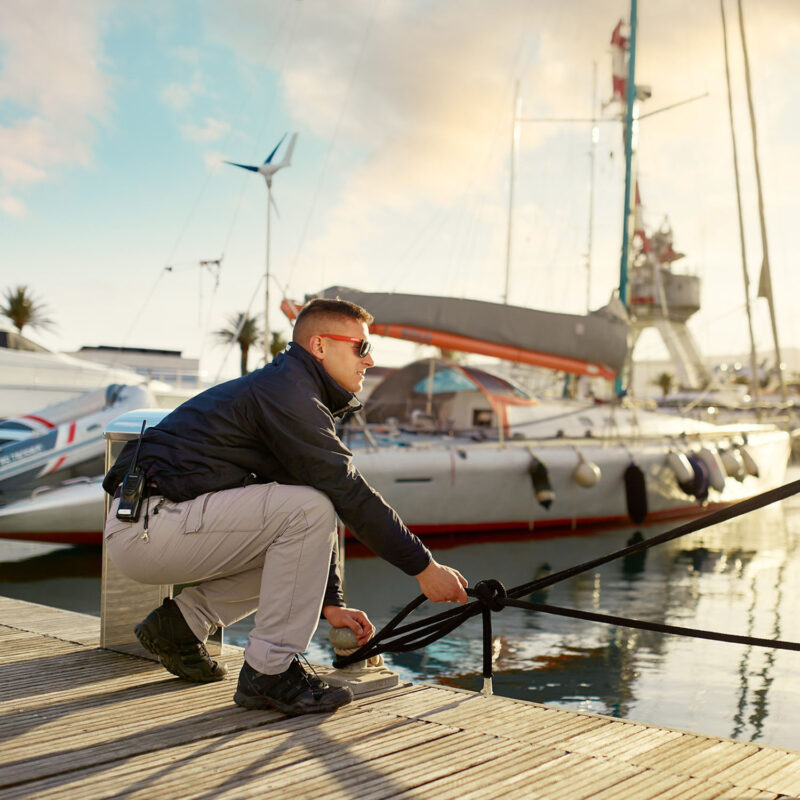 The Summer Recruitment campaign required us to capture small everyday moments of Porto Montenegro employees that translate their slogan and make every candidate not just work for them but to share the greater idea of Life less ordinary.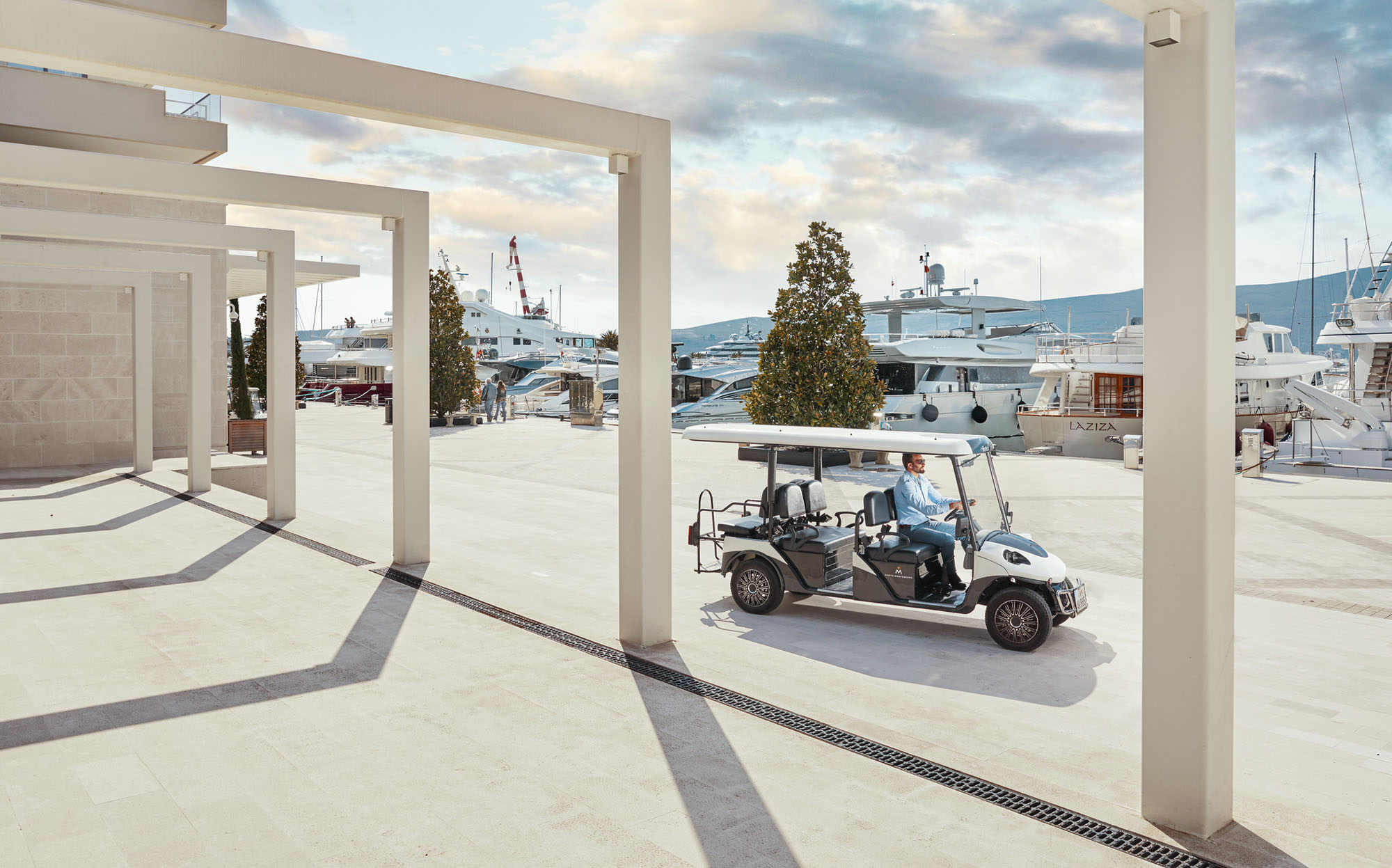 We teamed up with talented photographer Zoran Radonjic and used the most spectacular views around the village to truly transfer the everyday life of Porto Montenegro's employees.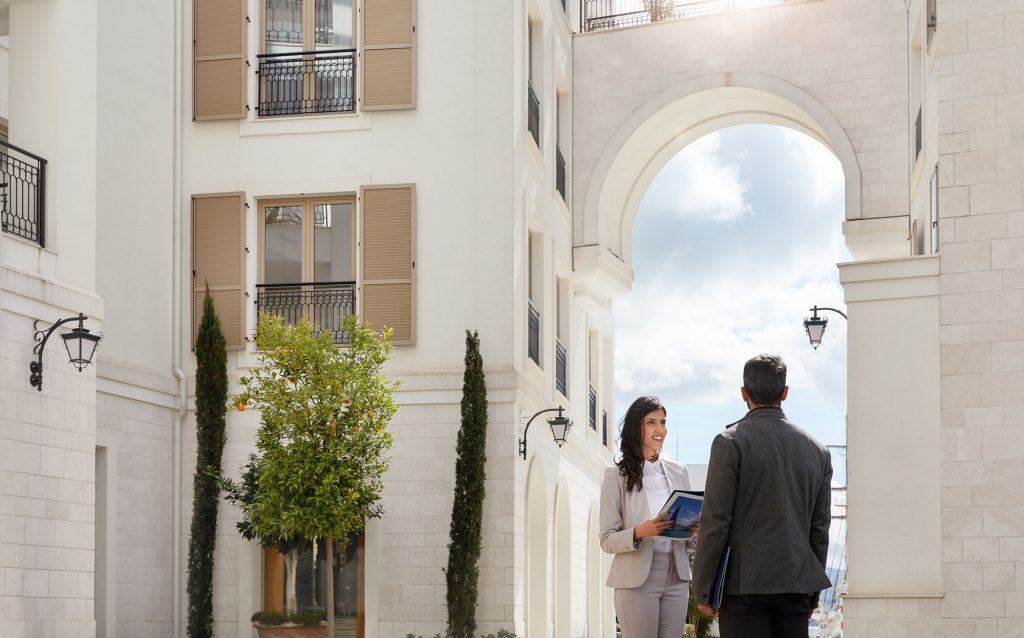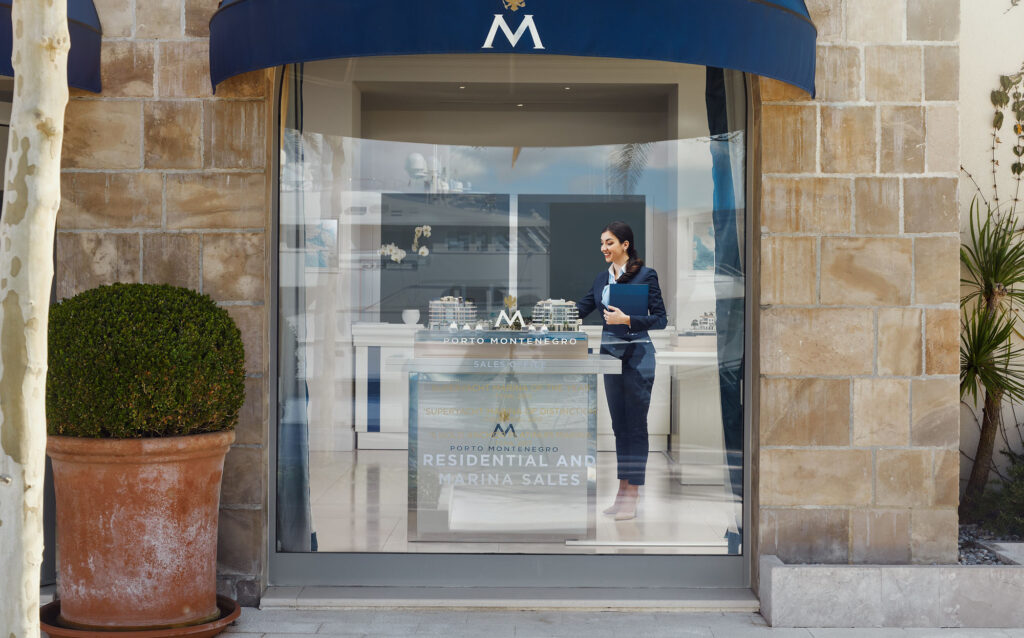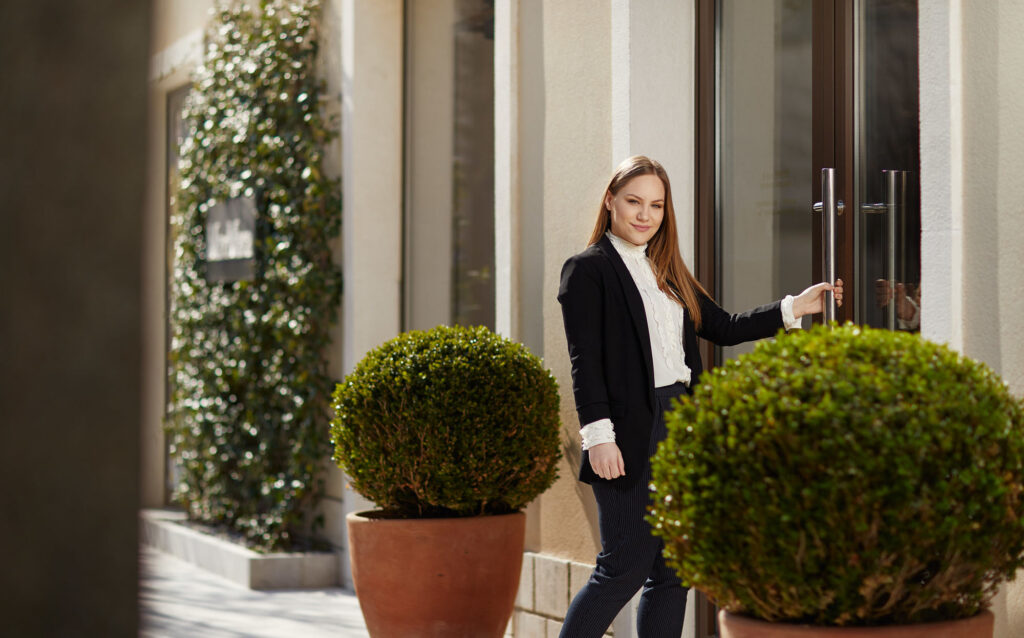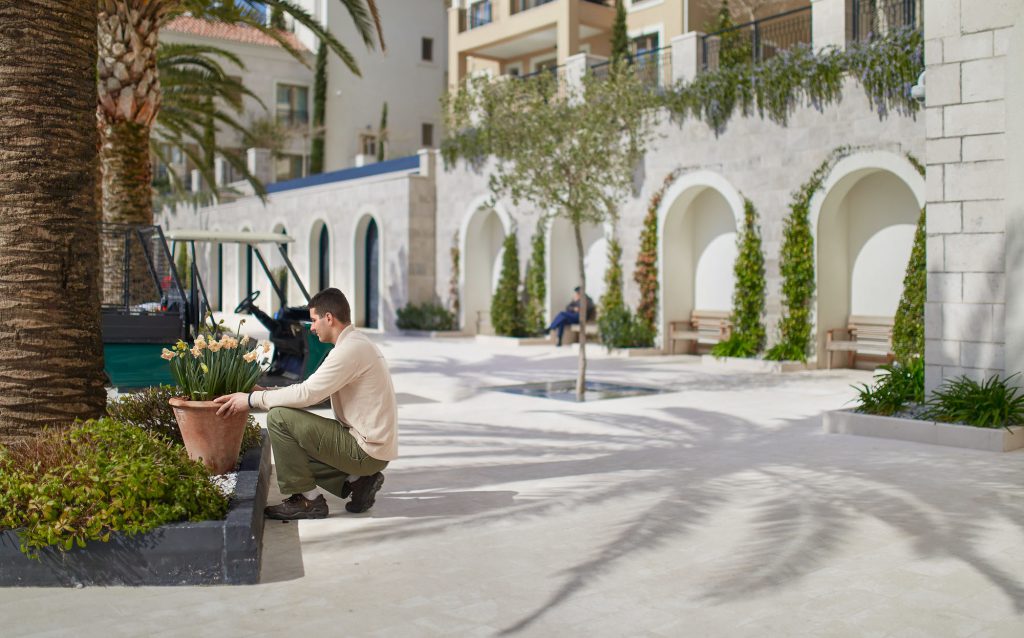 The final selection of photos was used in billboards, social media, and digital campaigns.