Mantis
Engineering, Consulting, Design & Construction
Mantis is a development company offering a wide range of tailor-made services to their clients.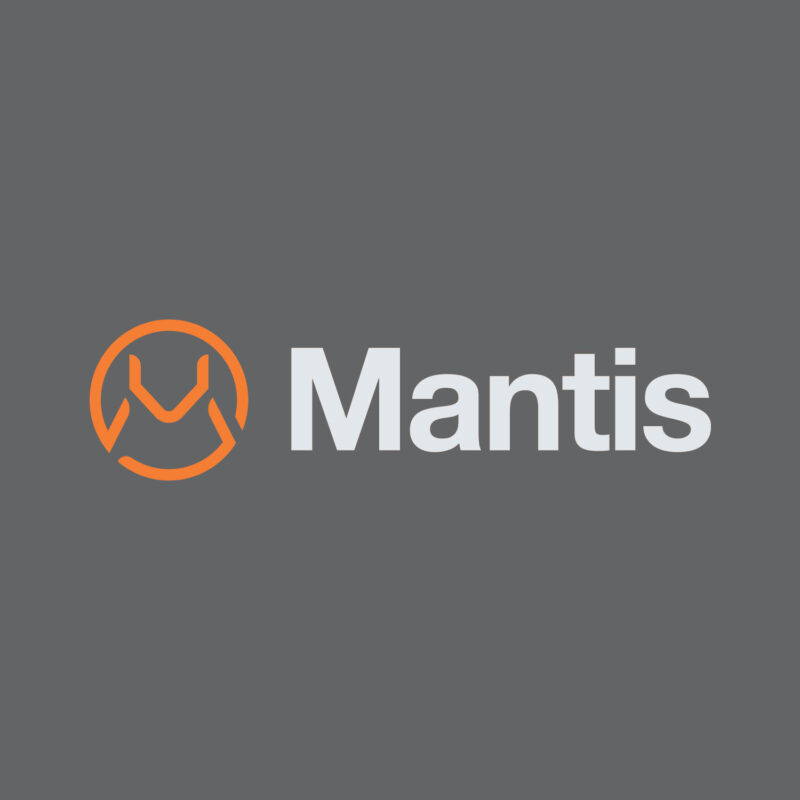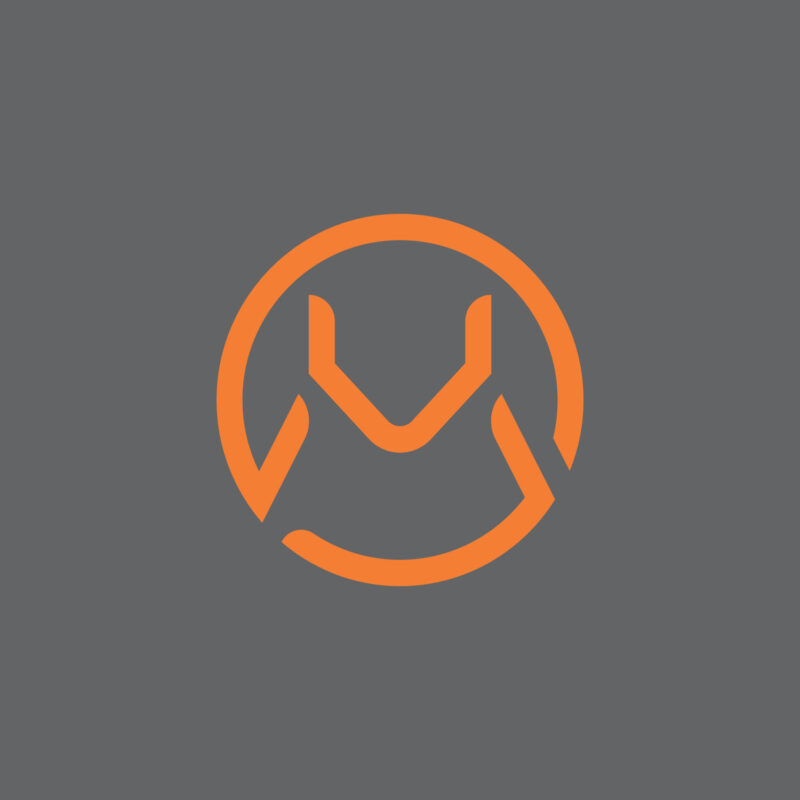 As a company that offers services from small-scale private projects to large international luxury resorts, they required a new visual identity that can be easily applied and recognised no matter the equipment they use.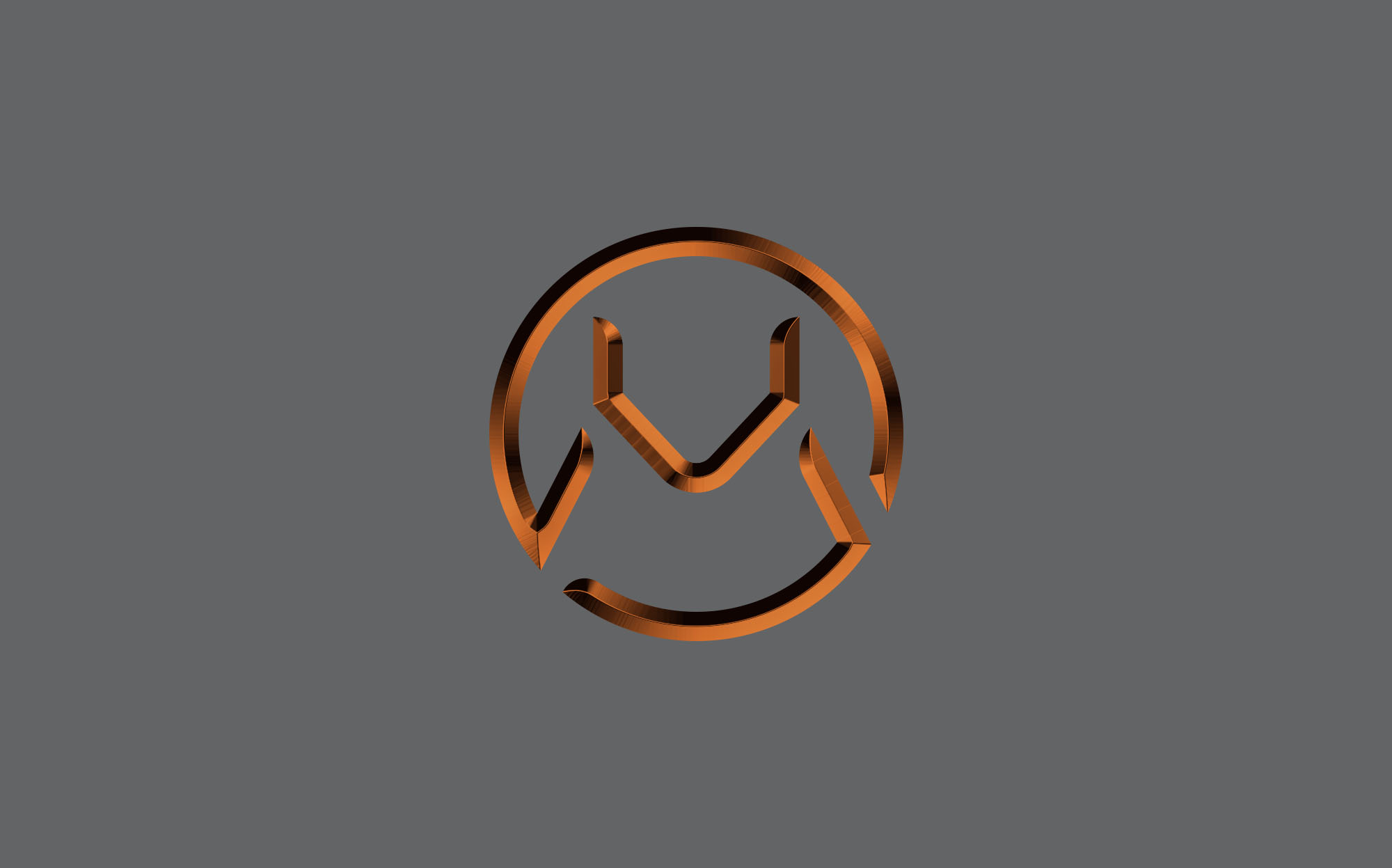 By combining the shape of the mantis and the letter M a logomark was created to serve as a stamp of the service quality Mantis provides.
Detail extracted from logomark is used as a graphic element through a diverse range of corporate elements.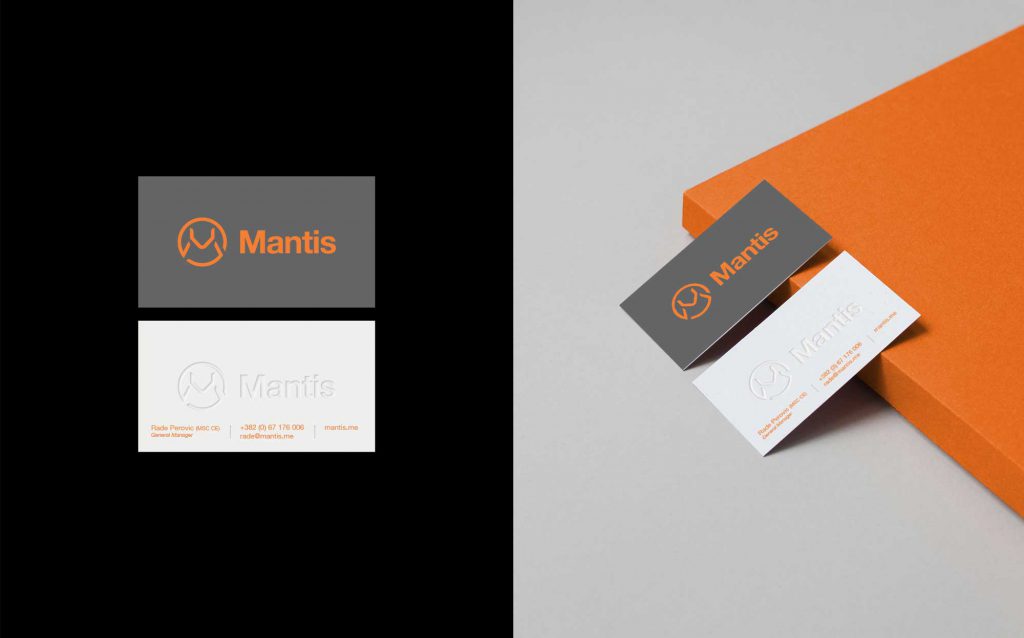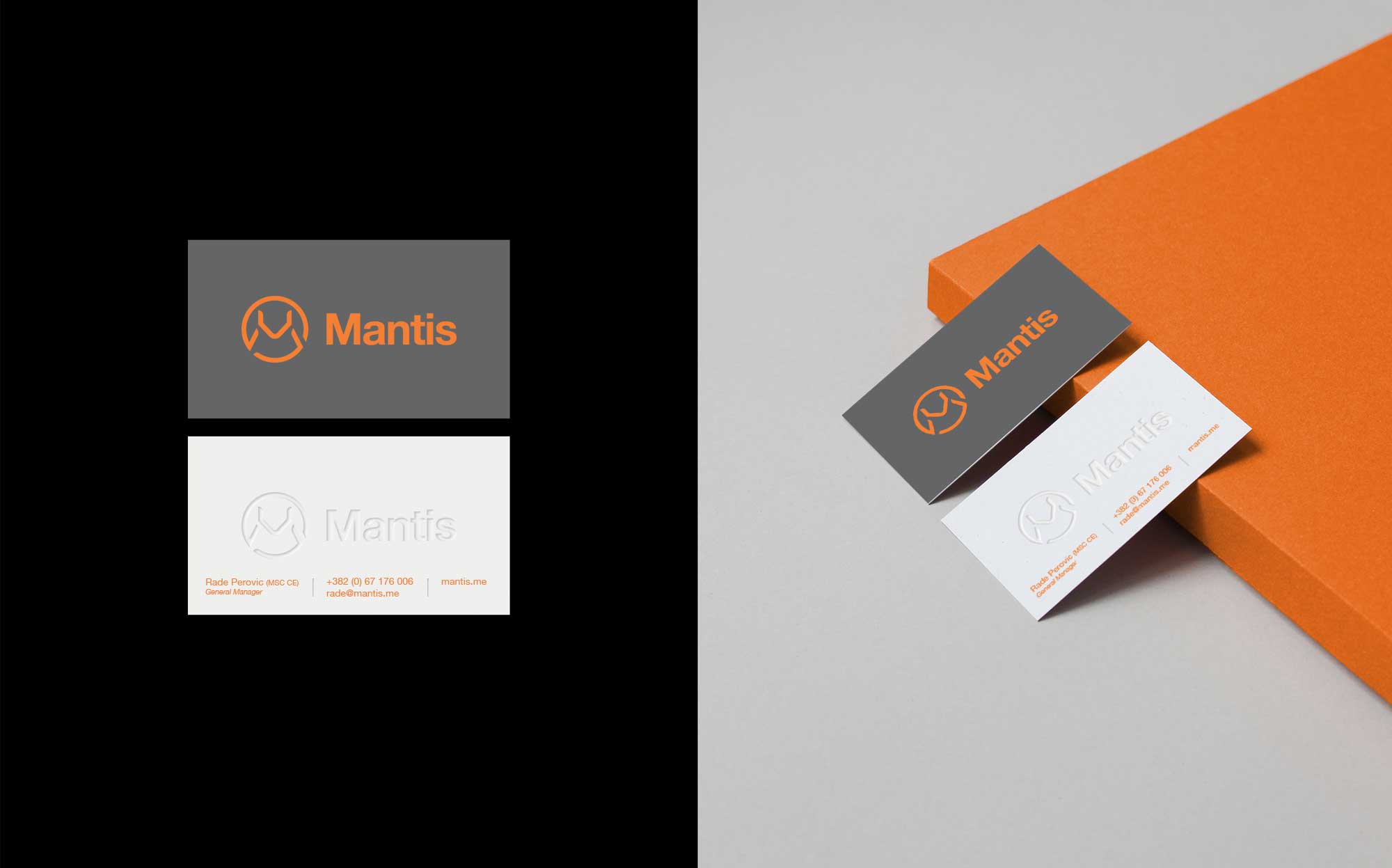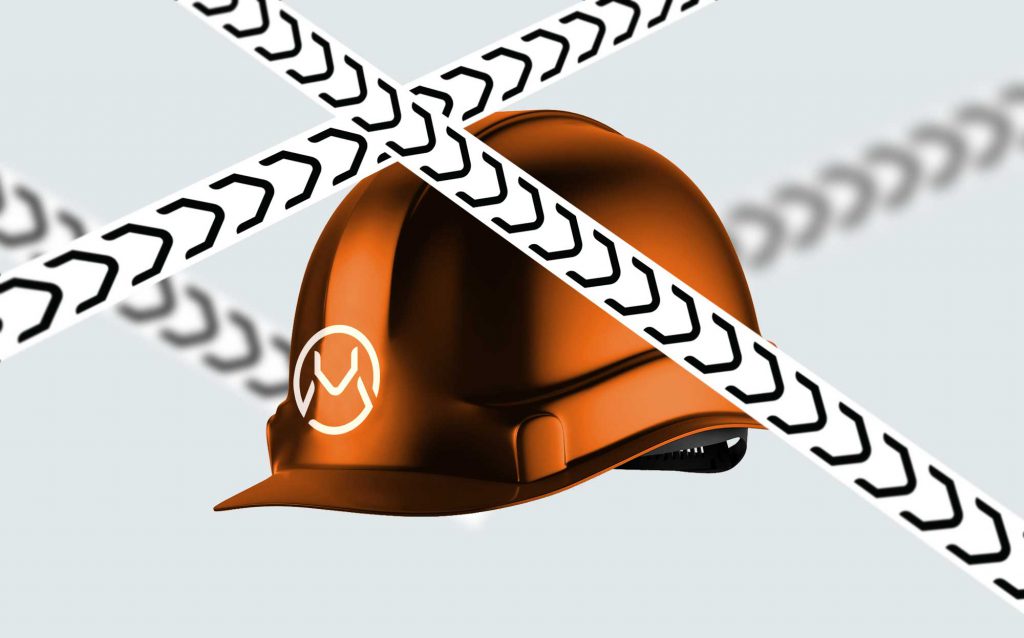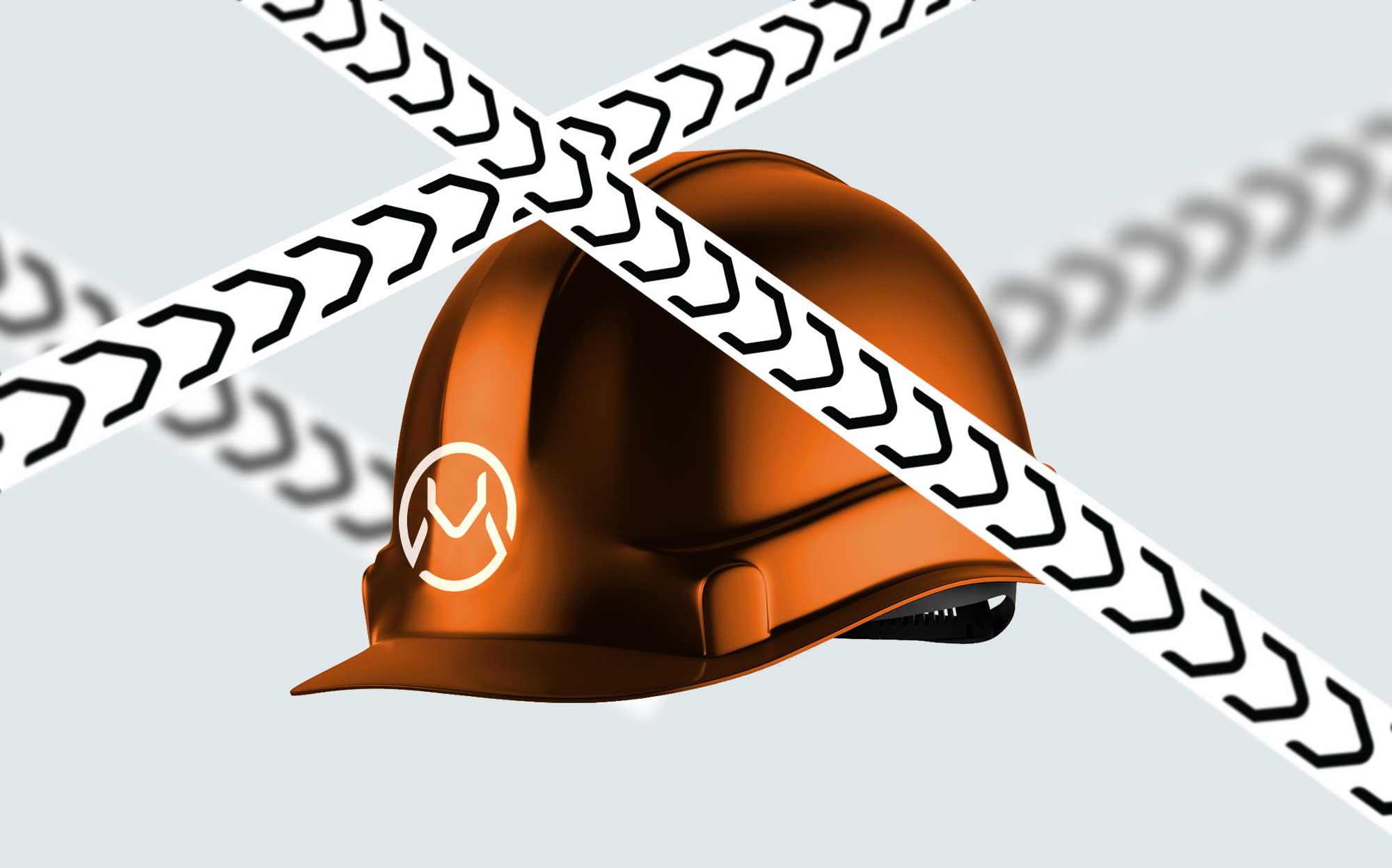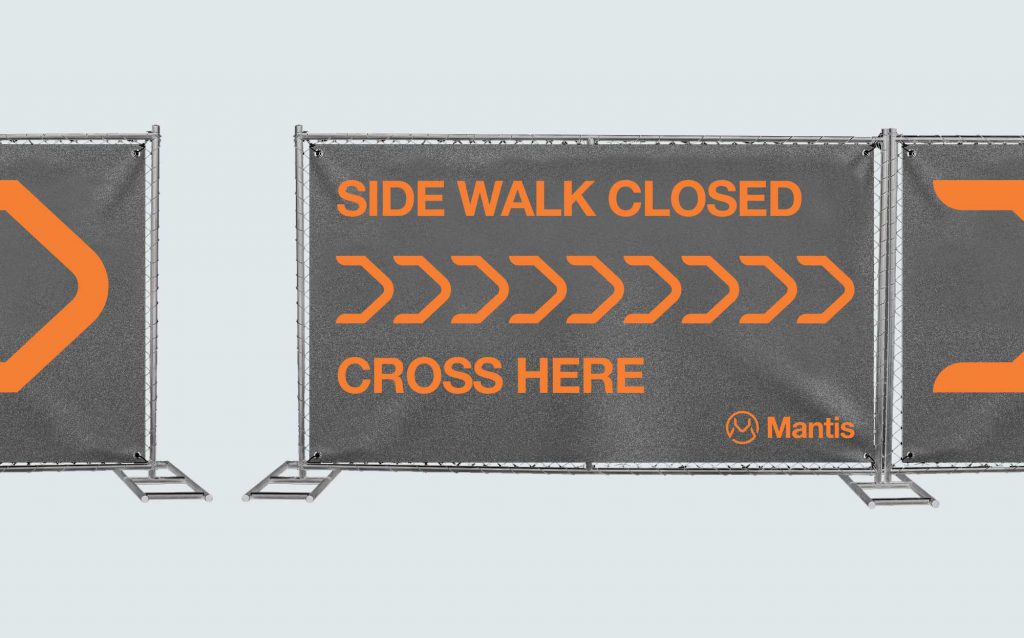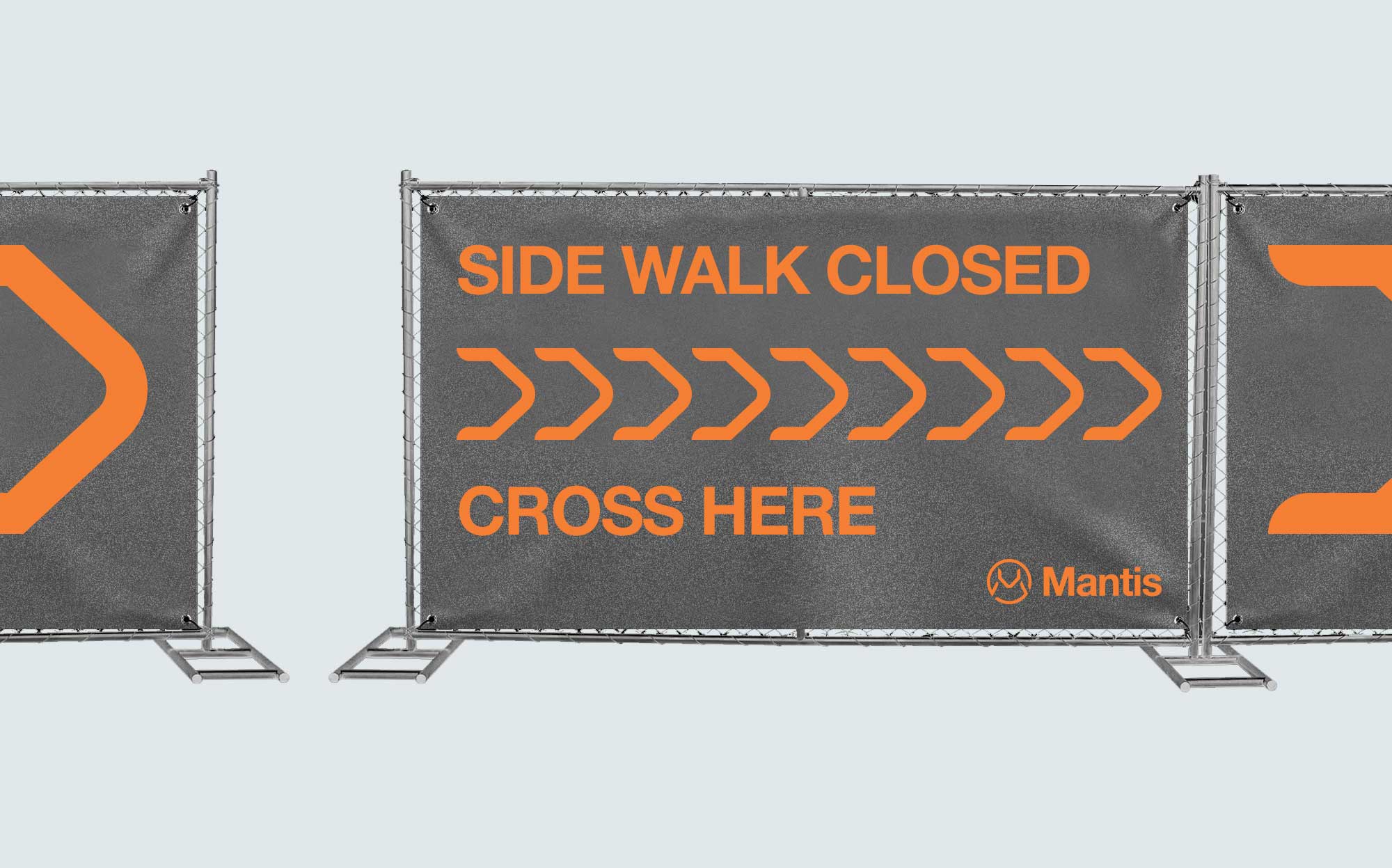 As part of the visual identity, we delivered new logo artwork, stationery design, and an elementary set of guidelines.