Boka Place
Destination for vitality
PHOTOGRAPHY     ART DIRECTION
Boka Place is Porto Montenegro's newest neighborhood – a place alive with vigor and verve, a convivial community with holistic wellness its very reason for being.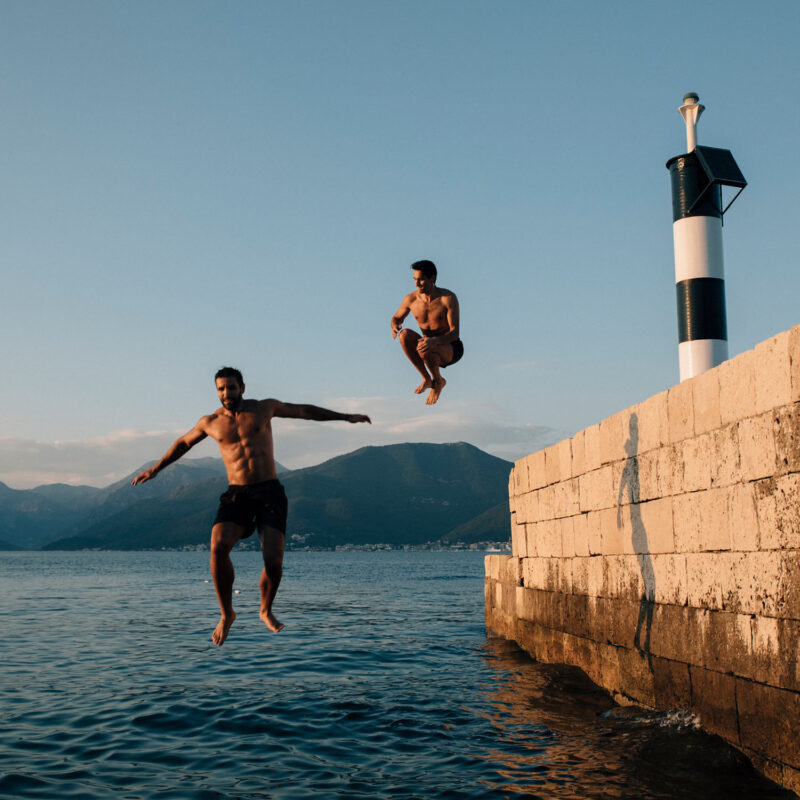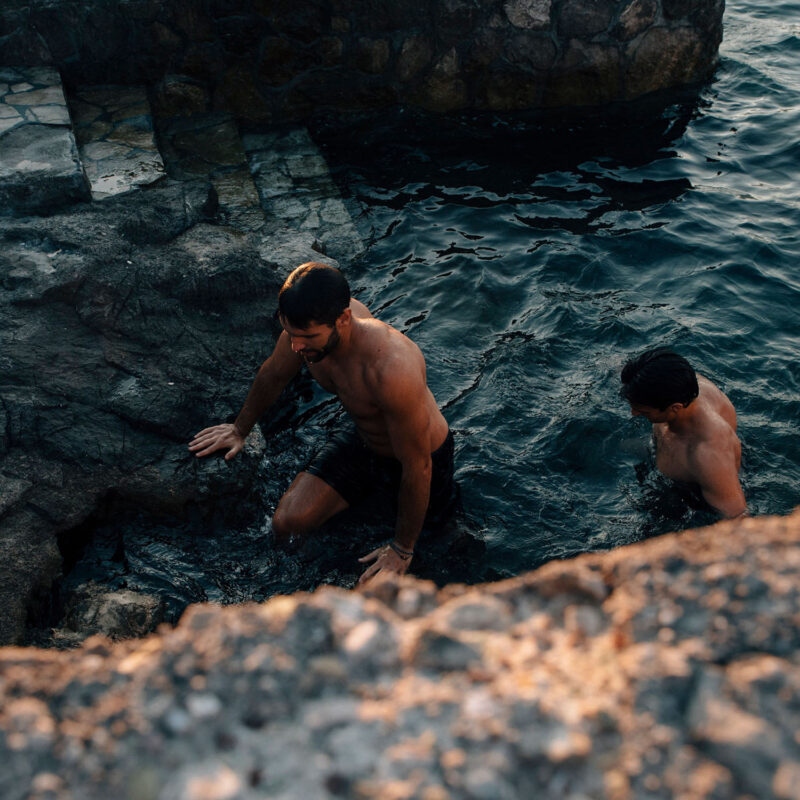 This project's focus was on delivering a set of photographs that portray an active lifestyle within Boka Place. Still not departing from the "Life less ordinary mindset" but creating content that resonates with a larger audience than before.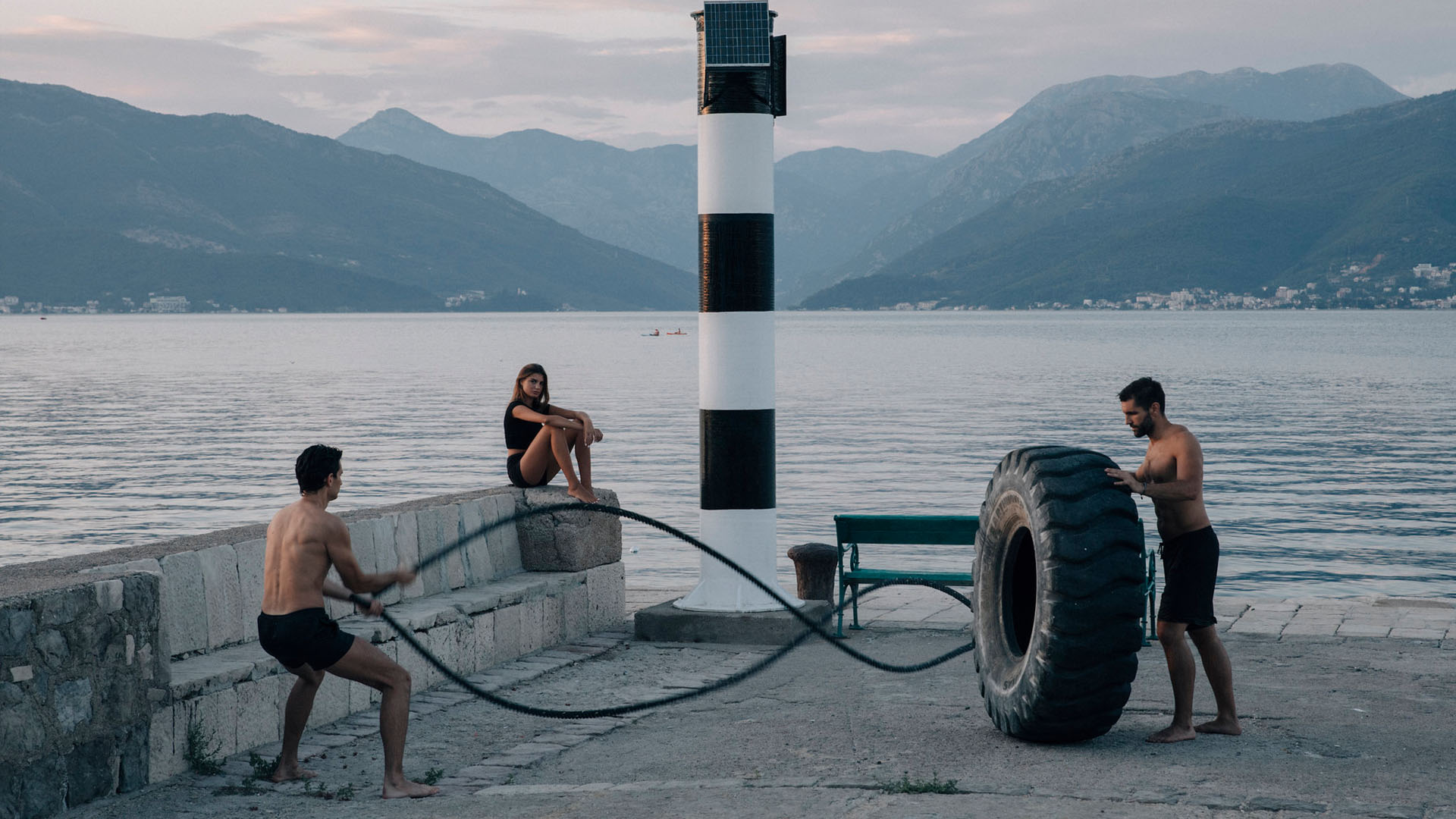 We worked with a talented photographer duo Daniel Nyul and Kotemate and produced a distinguished and diverse set of photos that capture an active lifestyle in the Bay.
Photos were later used for official brochures, billboards, and social media and are part of the promotion of the SIRO hotel by Kerzner.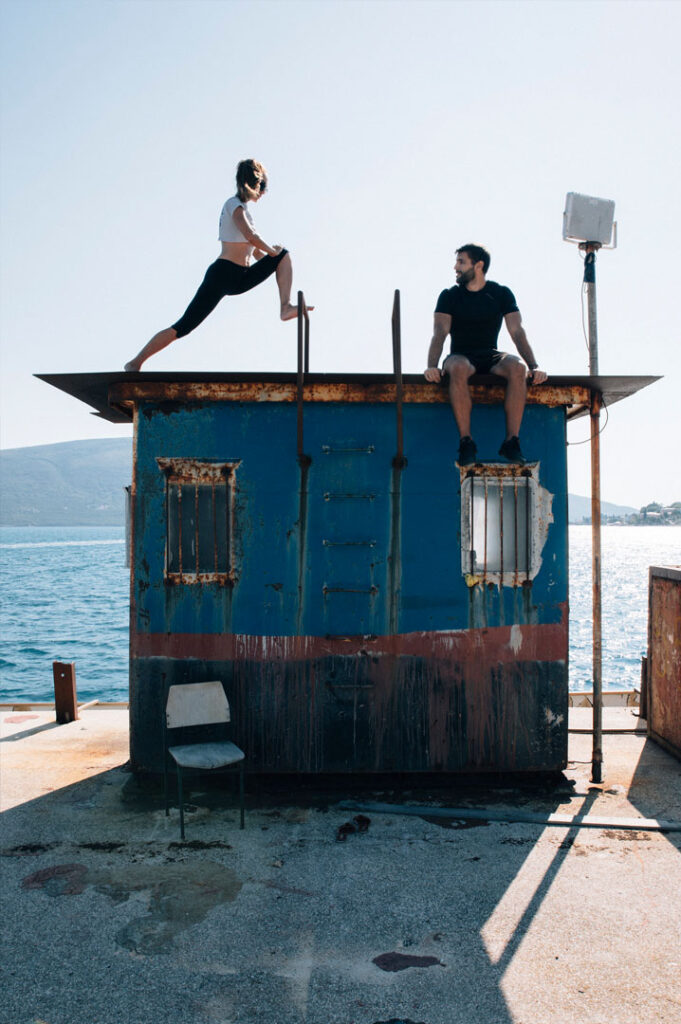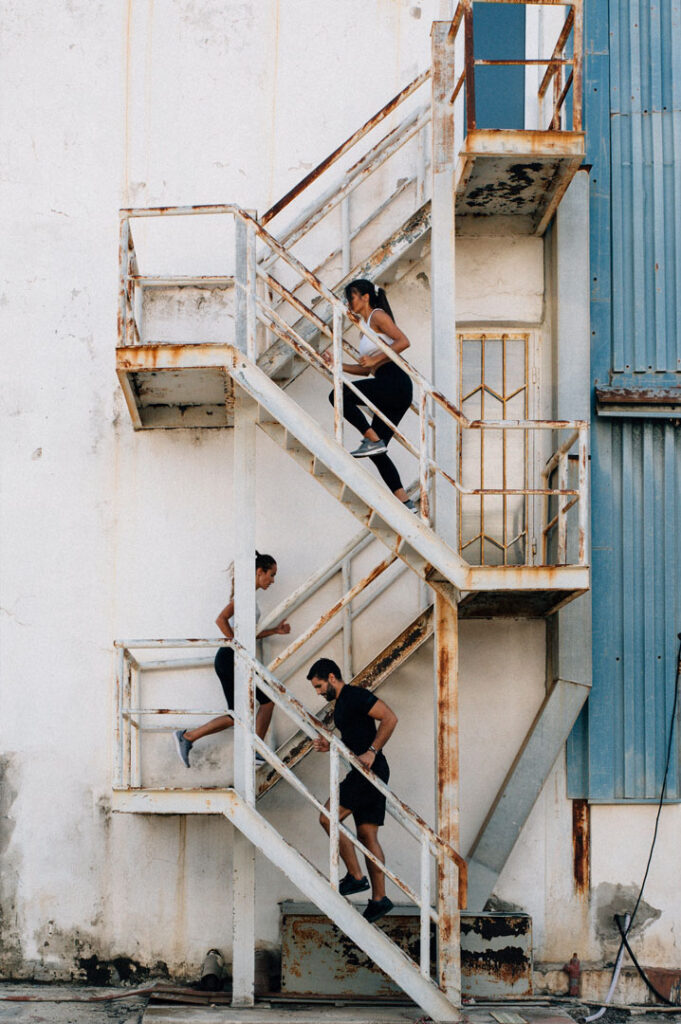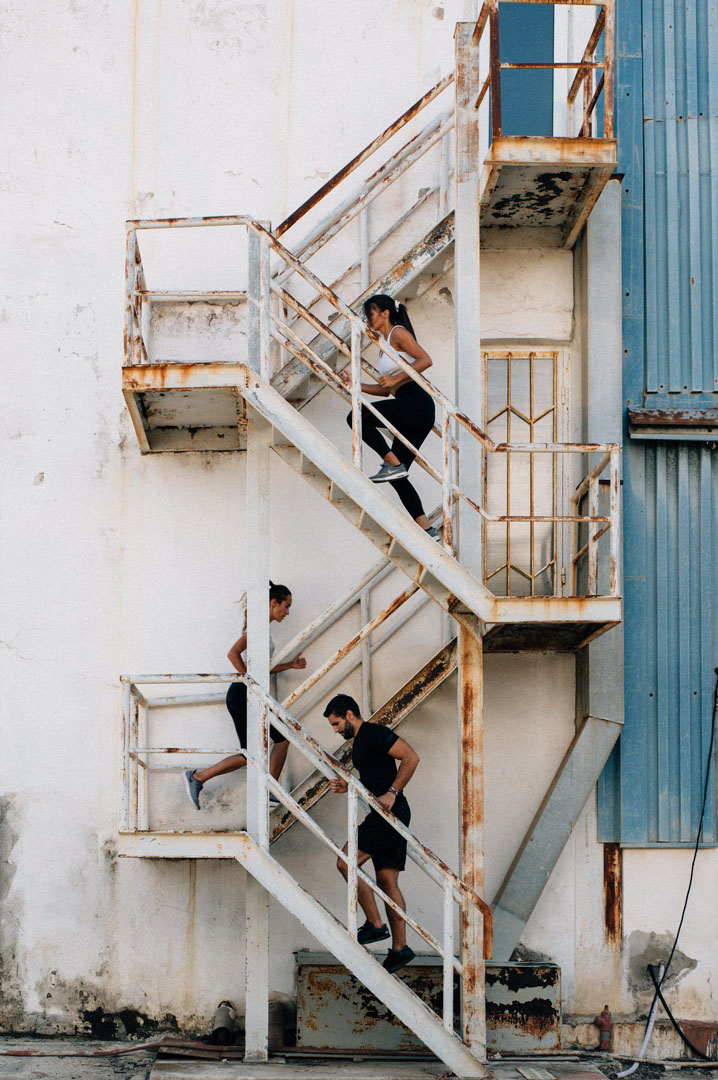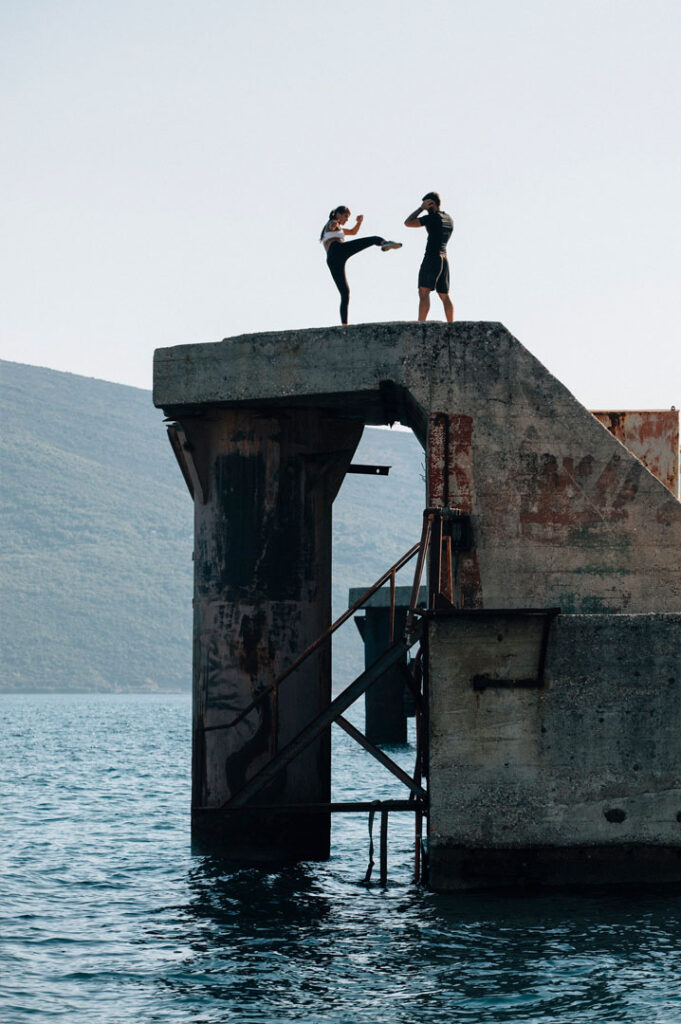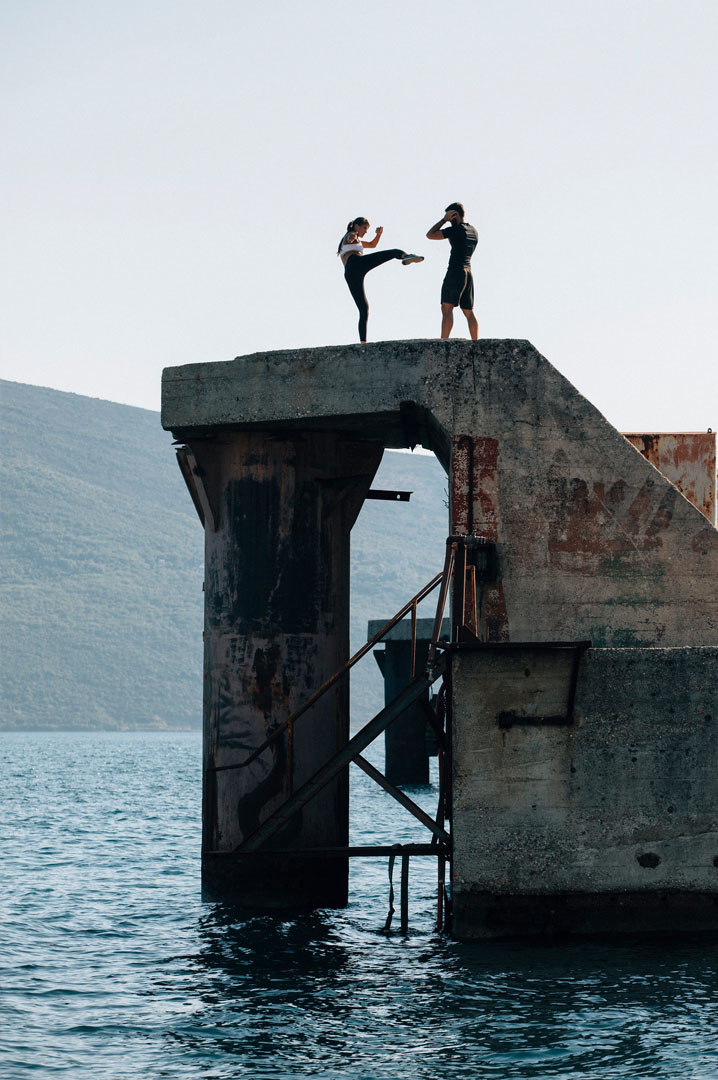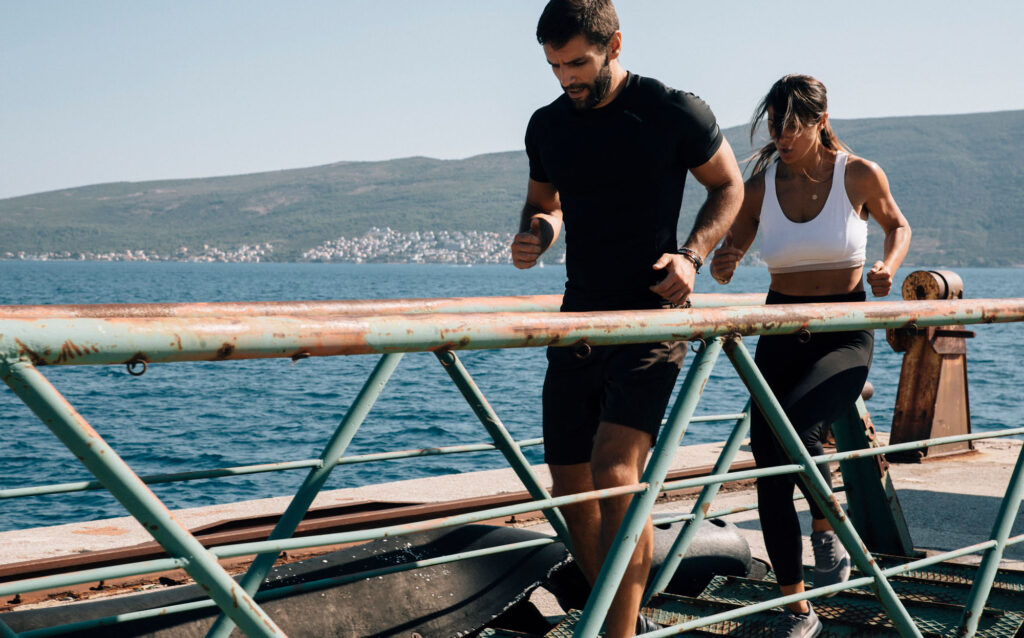 The photoshoot took place at the small fisherman's village of Bijelila and an old shipyard located in Bijela.