Made for
Winter Campaign 2022
CAMPAIGN     ART DIRECTION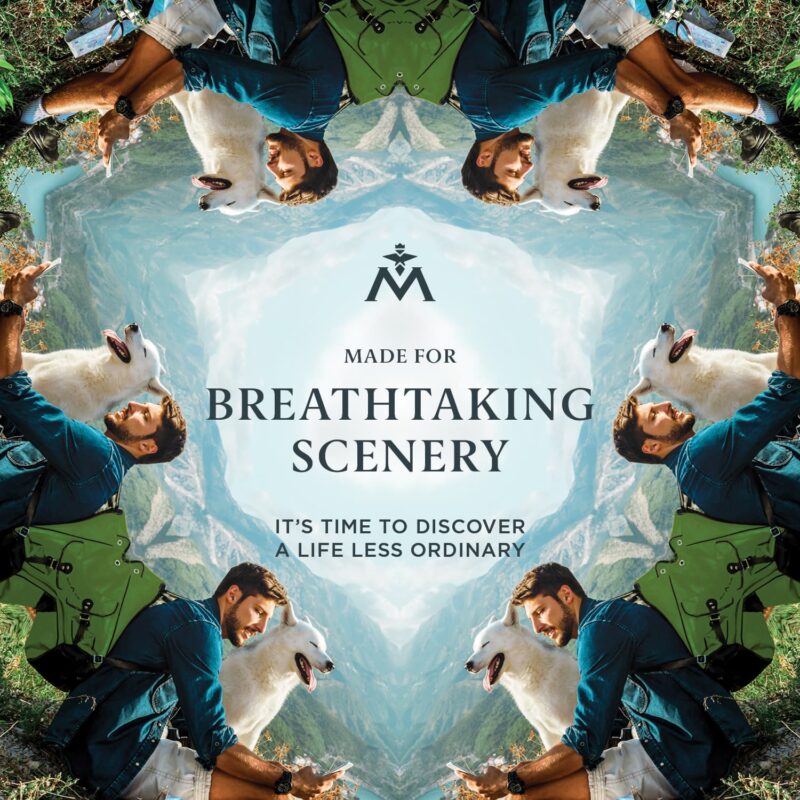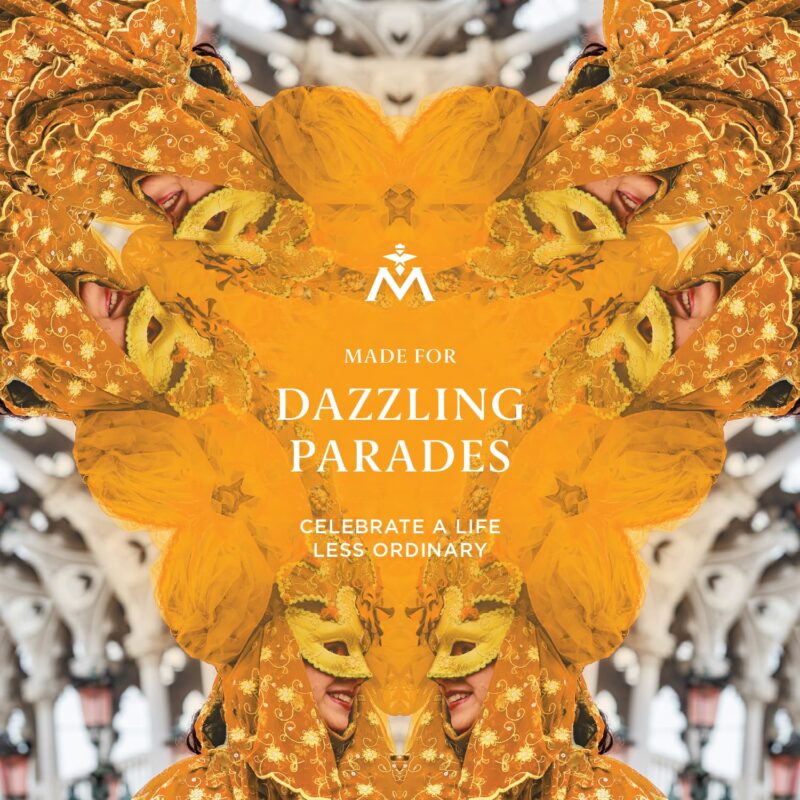 The continuing success of the summer campaign, the winter campaign aims to showcase Porto Montenegro and Montenegro as rich year-round destinations. Wrapped in the now recognisable visual style the campaign captures rich moments from hiking through beautiful surroundings, carnivals, and festivals through skiing and wellness fulfillment.
By exploring the idea of a life in rich colors, the campaign takes a vibrant approach to creating an extensive set of visuals that promote different activities throughout the whole winter season.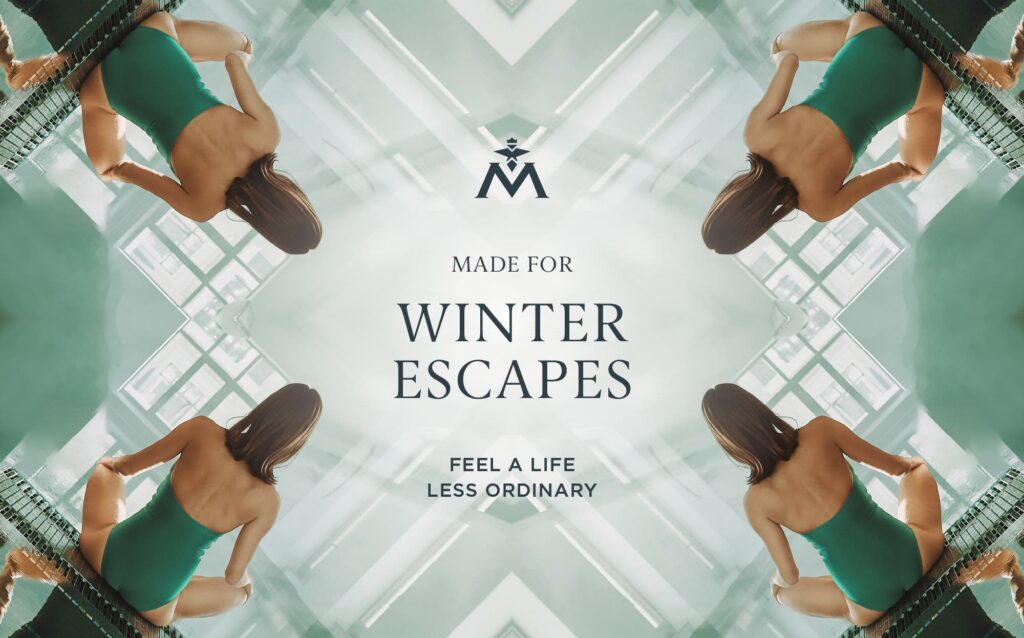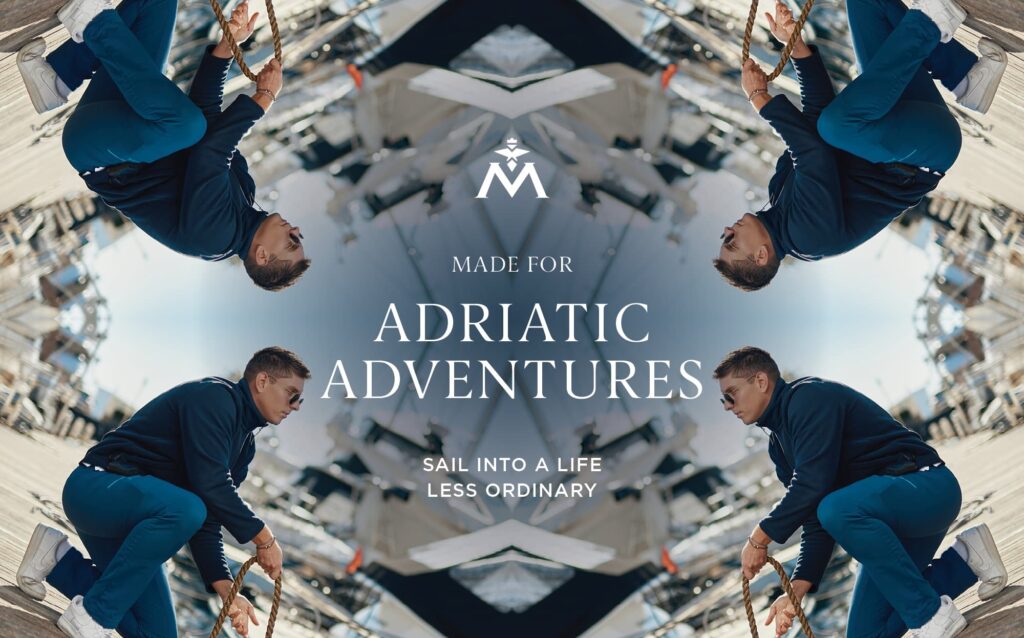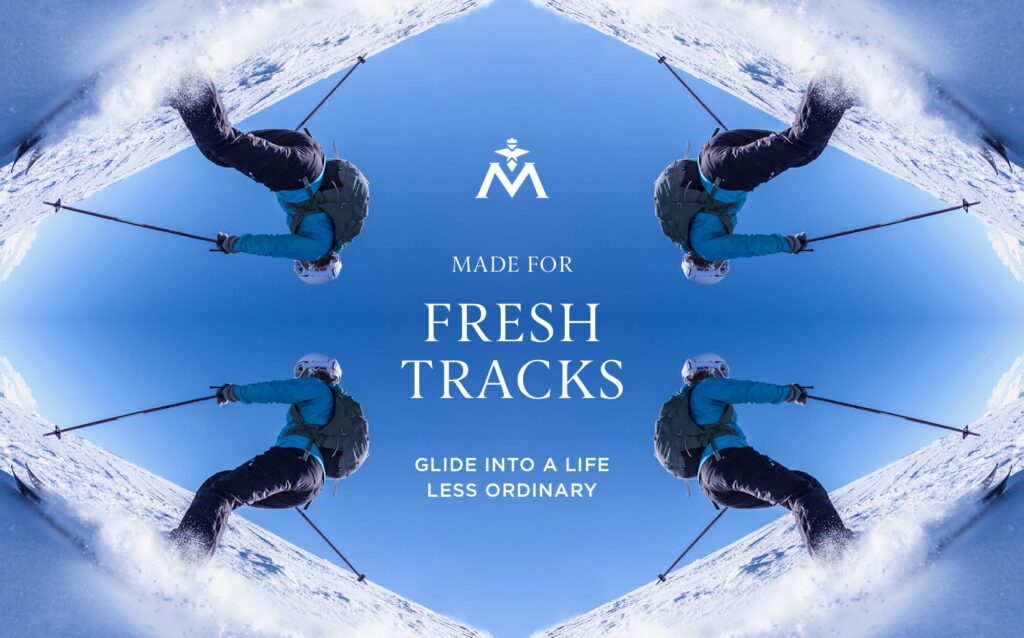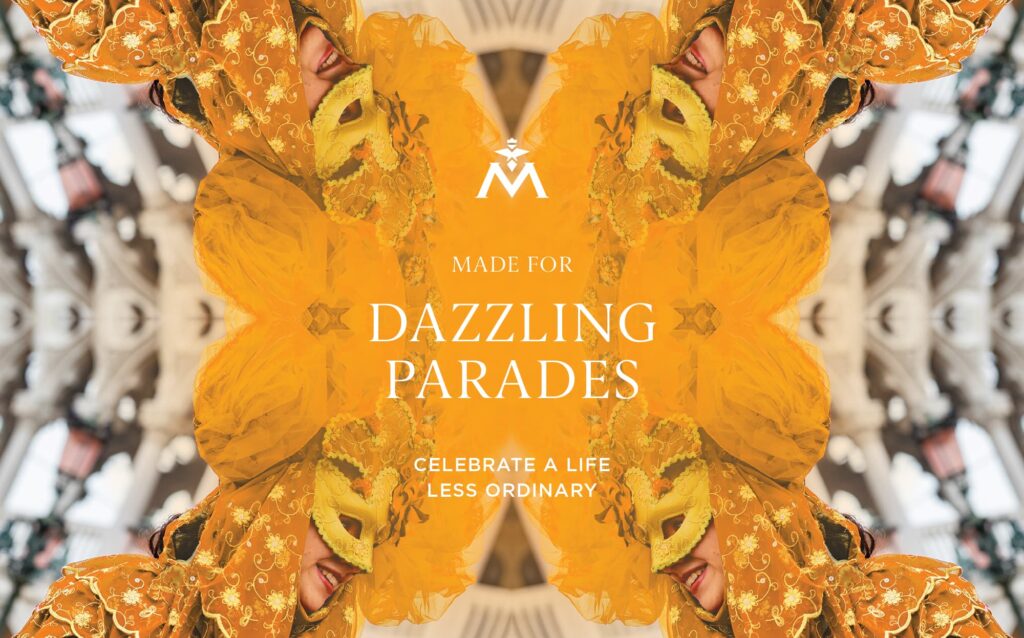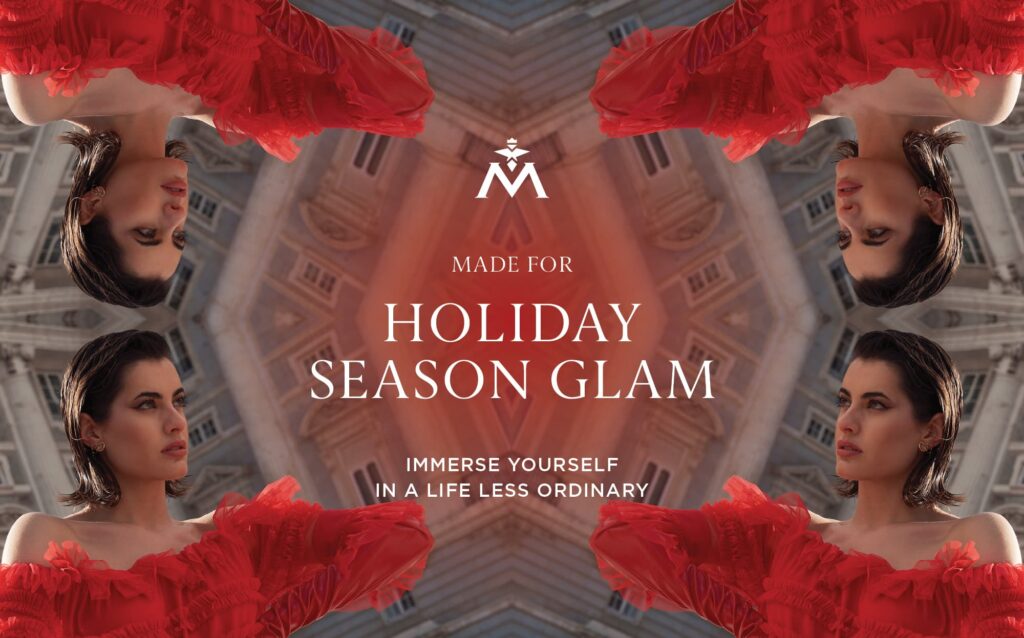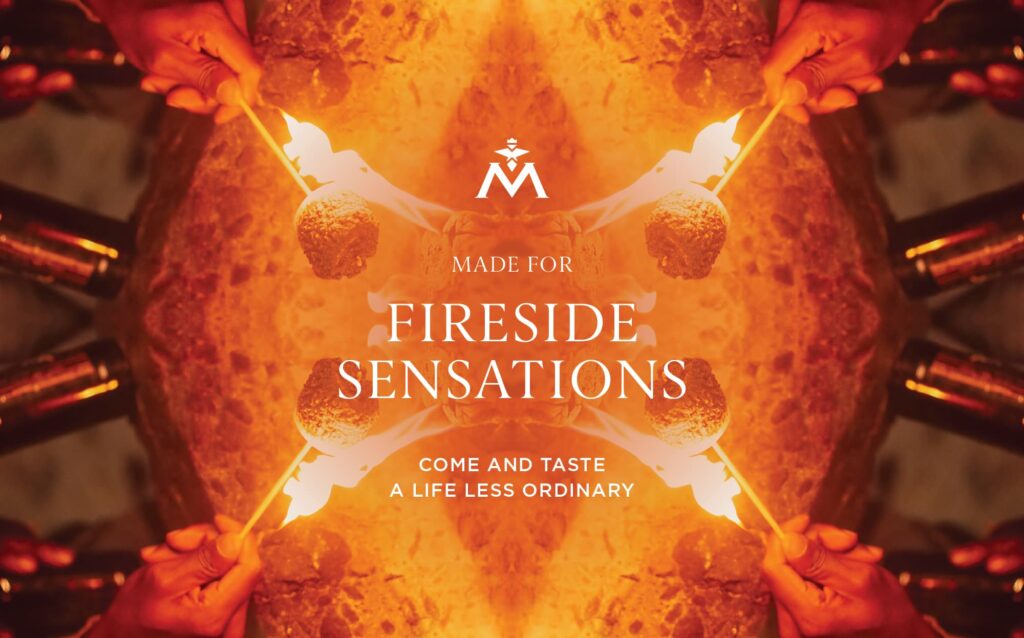 The rollout of the campaign included applications in both print and digital formats covering all business aspects from destination promotion, marina, real estate, and retail.